Spark discovery and illuminate insights with Creative Meetings by Le Méridien, designed to unlock inspiration and foster innovation. From locally inspired flavours to cultural experiences, the meetings create an immersive atmosphere that brings the destination in.
CREATIVE SPACES
Shift mind-sets and enhance focus with an environment that stimulates the senses. Versatile seating fosters dynamic interaction, while signature scents, styling and sounds cultivate creativity.
AUTHENTIC EXPERIENCES
Find inspiration in the destination with the flavours and attractions of the local culture. Every experience is tailored to create a sense of place and offer a shift in perspective.
INNOVATIVE ACTIVATIONS
Stimulate creative problem solving with interactive tools and tactile activation designed to promote participation. Each activation is thoughtfully developed to fosterr focused innovation an produce collaborative results.
DYNAMIC FACILITIES
Designed with smaller meetings in mind, Creative Meetings by Le Méridien offers a productive broadroom experience at inspiring destinations around the world, from Bhutan to Barcelona. Each aenvironment can be tailored to create a custom meeting, with adaptable technology, flexible seating and local flavour.
EXCLUSIVE REWARDS
With SPG® Pro, you'll earn Starpoint® and other rewards for every eligible meeting and event you book with us. Redeem your Starpoints for Free Night Awards without blackout dates at over 5,700 hotels and resorts across our 3 distinctive brands worldwide. You can also redeem Starpoints for free flights, room upgrades, VIP experiences - or even Instant Awards - to help offset meeting expenses.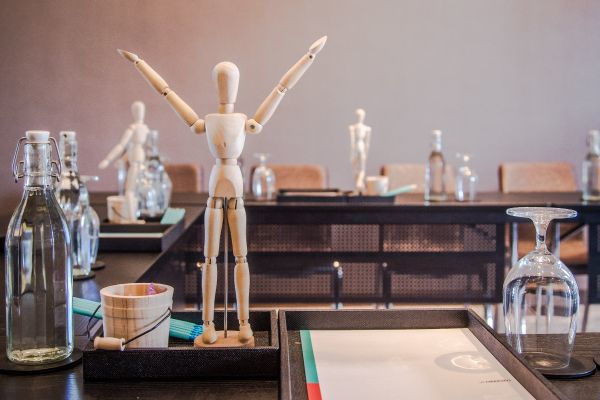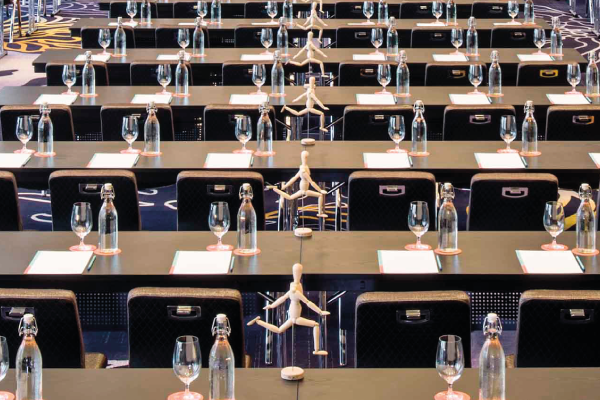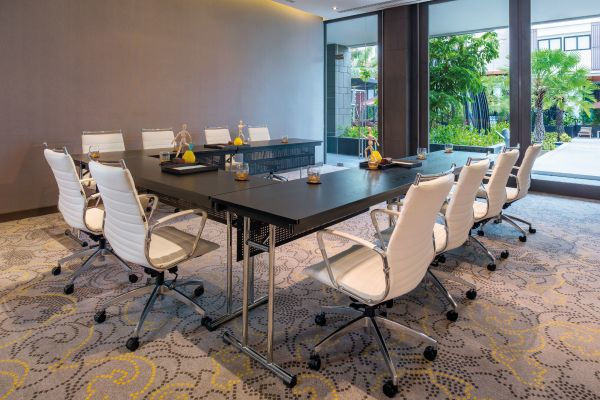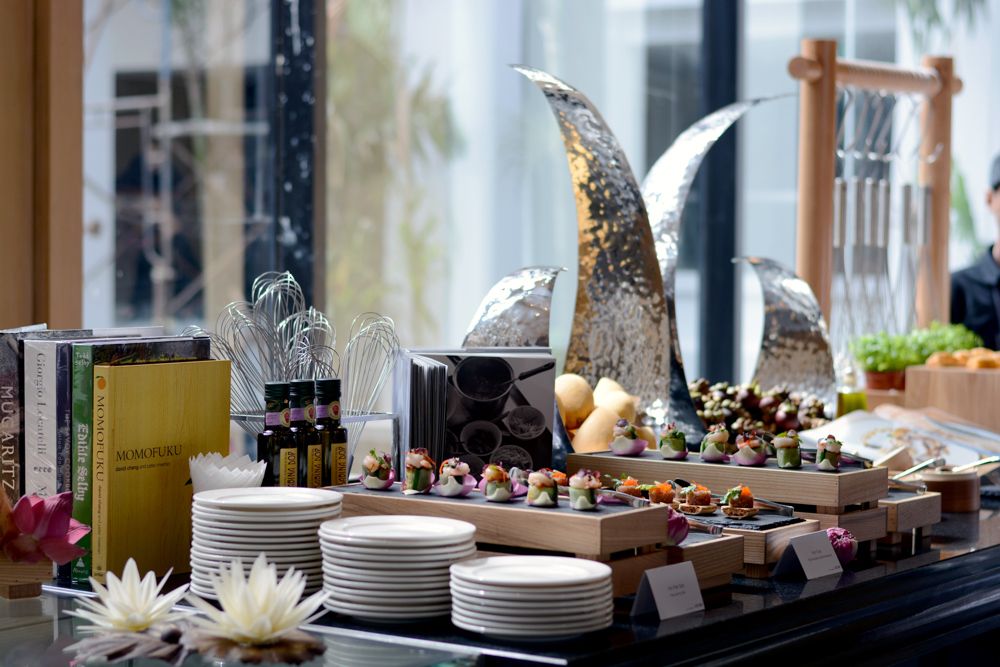 ENJOY CREATIVE MEETINGS
AT LE MÉRIDIEN SUVARNABHUMI, BANGKOK GOLF RESORT & SPA
Contact our team of Sales Specialists
Tel: +662 118 7777
Fax: +662 118 7788
Email the team >