FAVOLA
Authentic Italian Restaurant in Bangkok
Specialising in the robust and rustic flavours of Italy, Favola is the favoured destination for cosy, romantic dinners. A homey, provincial dining room is decorated in vivid green and rich brown wood with ambient backlighting. The focal point of the room is Favola's wood-fired pizza oven, where gourmet pizzas are baked to perfection.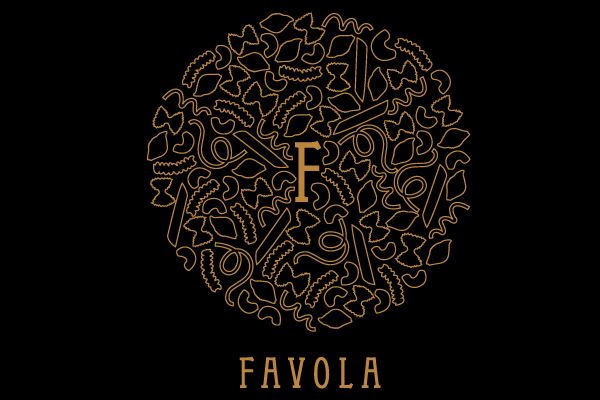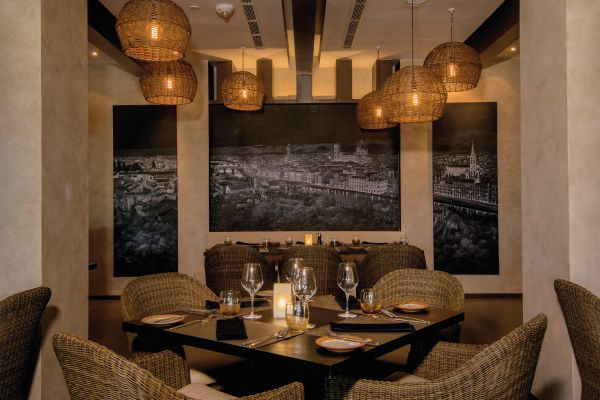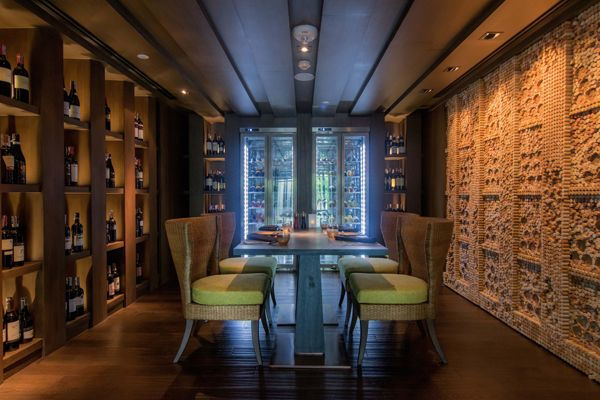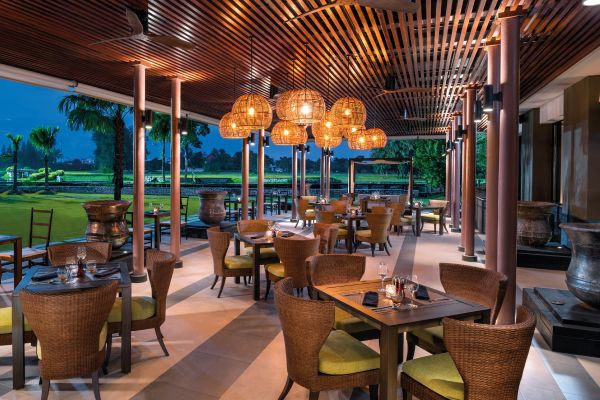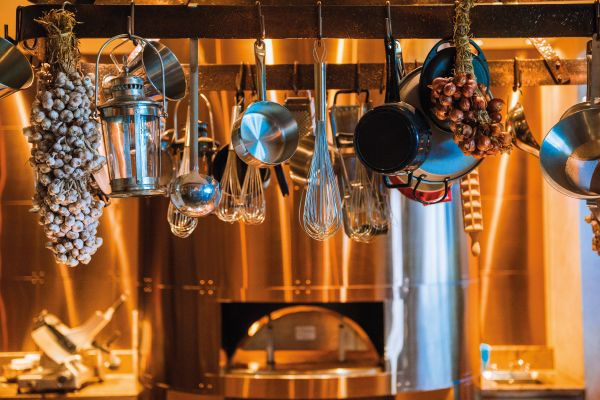 A BOOK OF FABLES
Contemporary design with a touch of Tuscany providing an Italian trattoria experience
Favola, which means 'fable' in Italian tells a story of the flavours of Tuscany, Italy right here at Bangkok.
Warm and cozy, Favola features modern Italian cuisines, with focus on fresh ingredients, meats and produces; the showcase is on premium rustichella pastas, best quality steaks, fresh seafood and creative desserts.
INTRODUCING A NEW WAVE OF ITALIAN TASTE
Experience Favola's newly redefined take on authentic Italian cuisine with a whole new selection of classic favourites and Chef's specialty menu to treat taste buds and attract all the sense.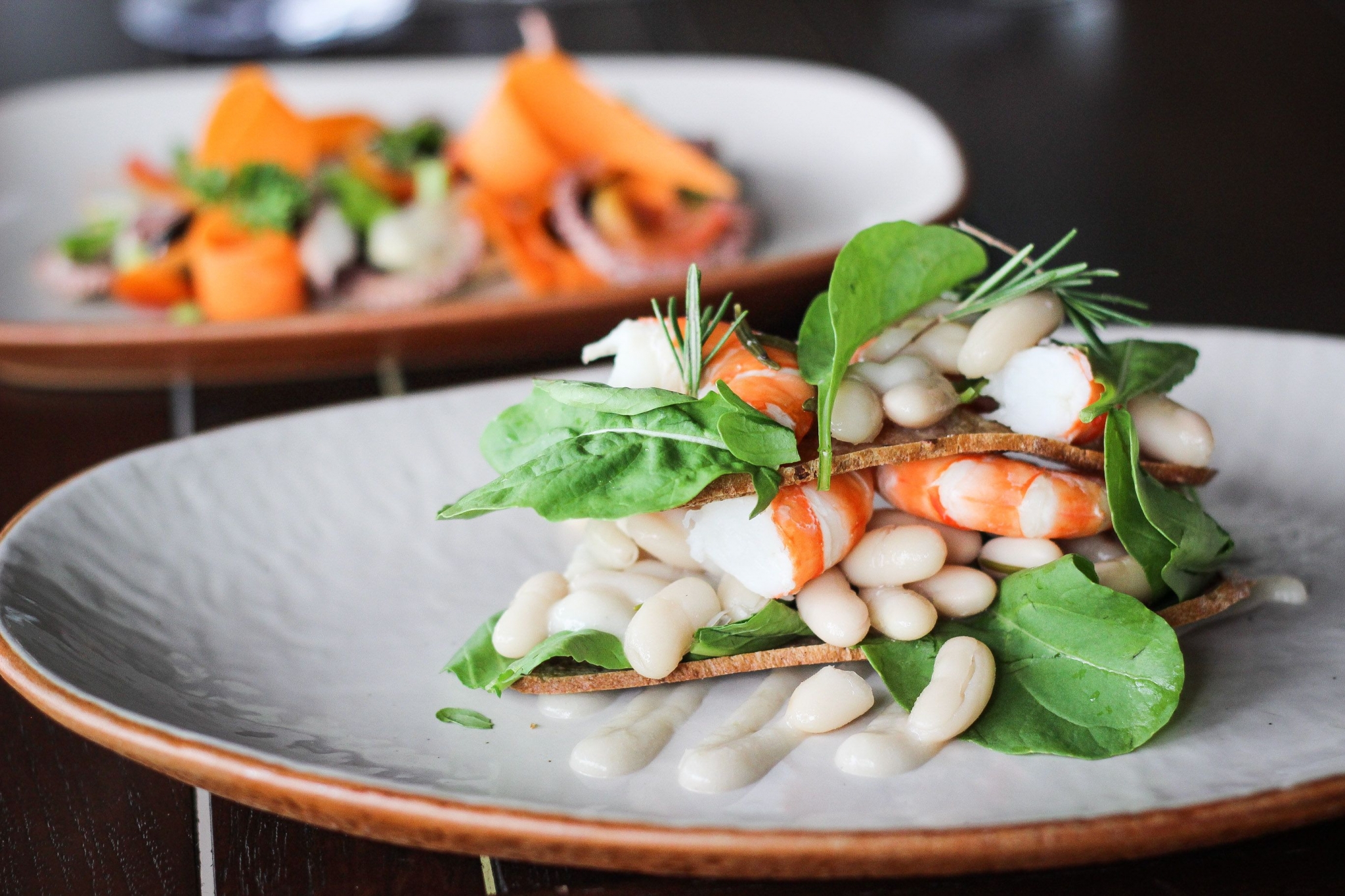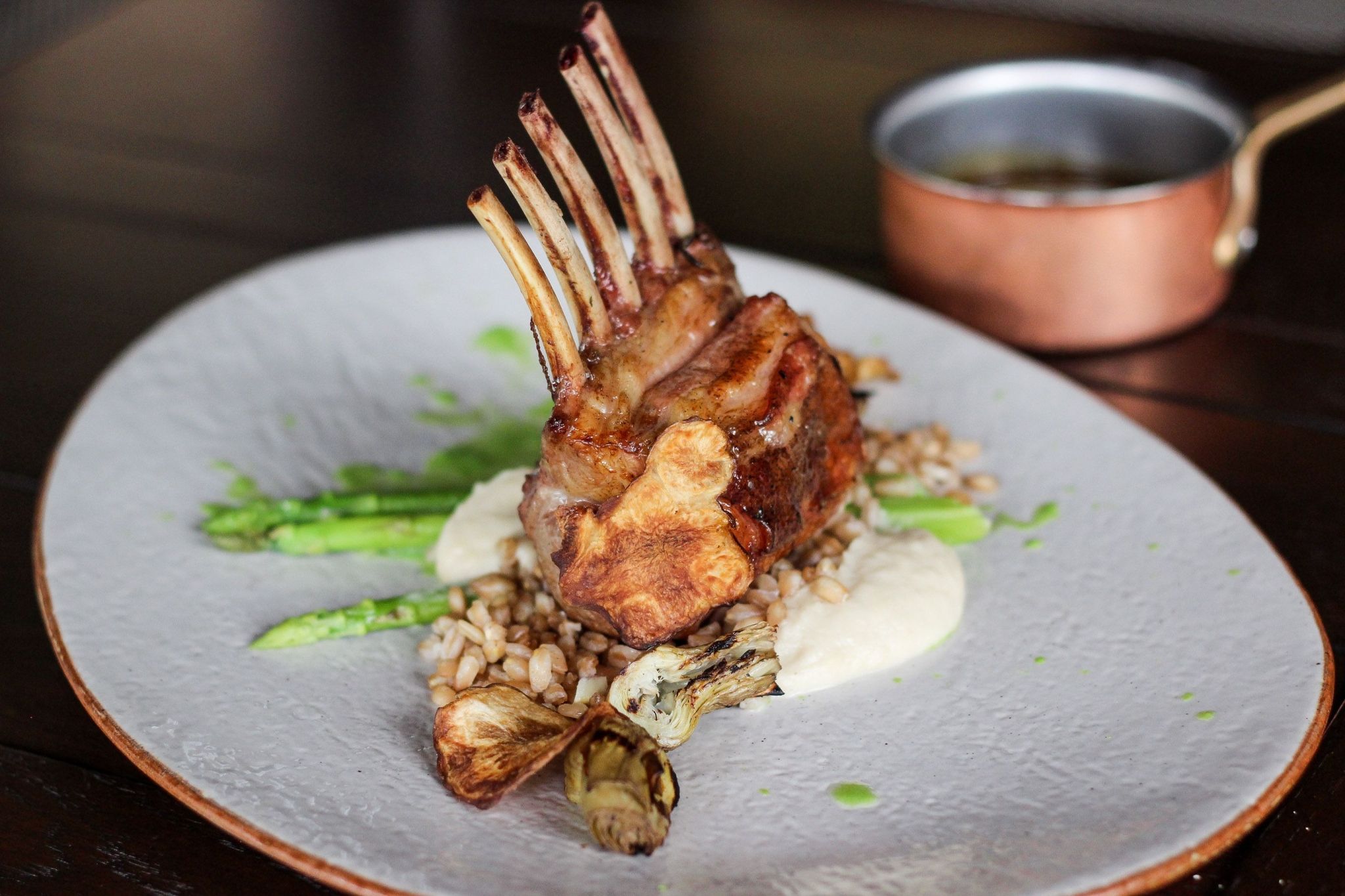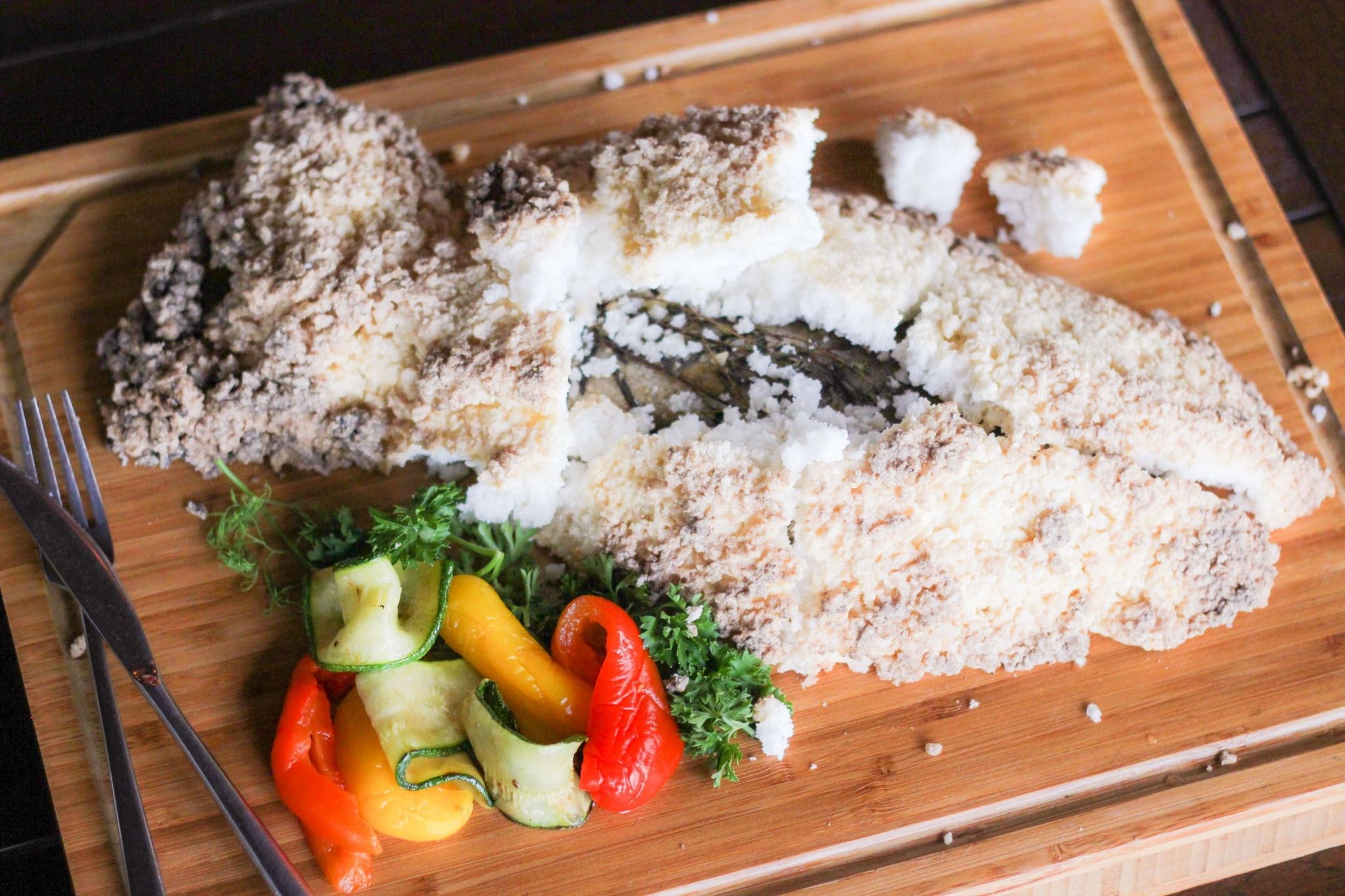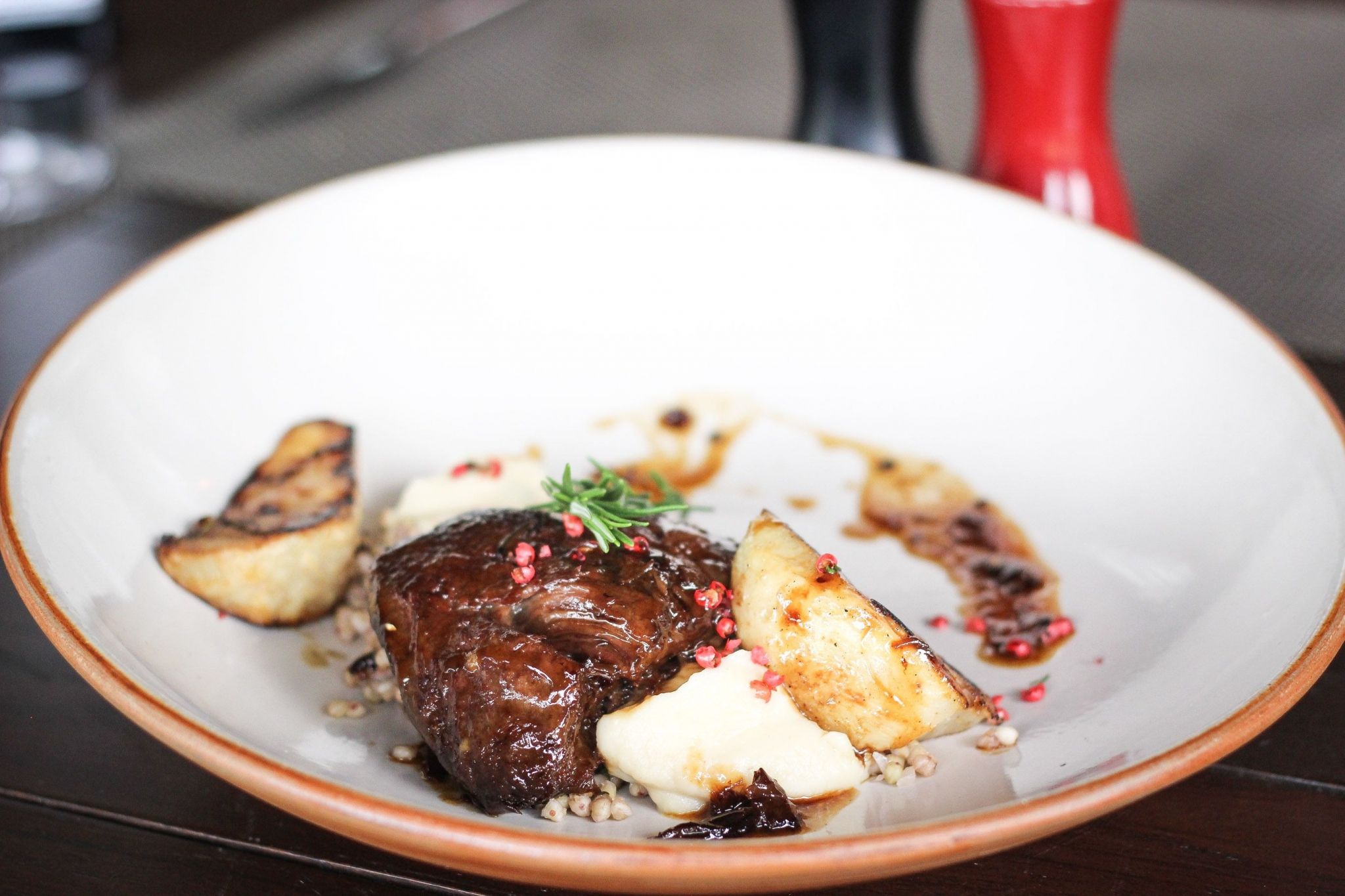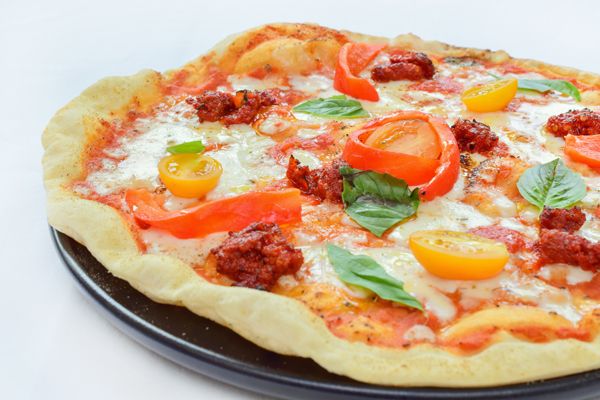 ITALIAN CHEESE & WINE ROOM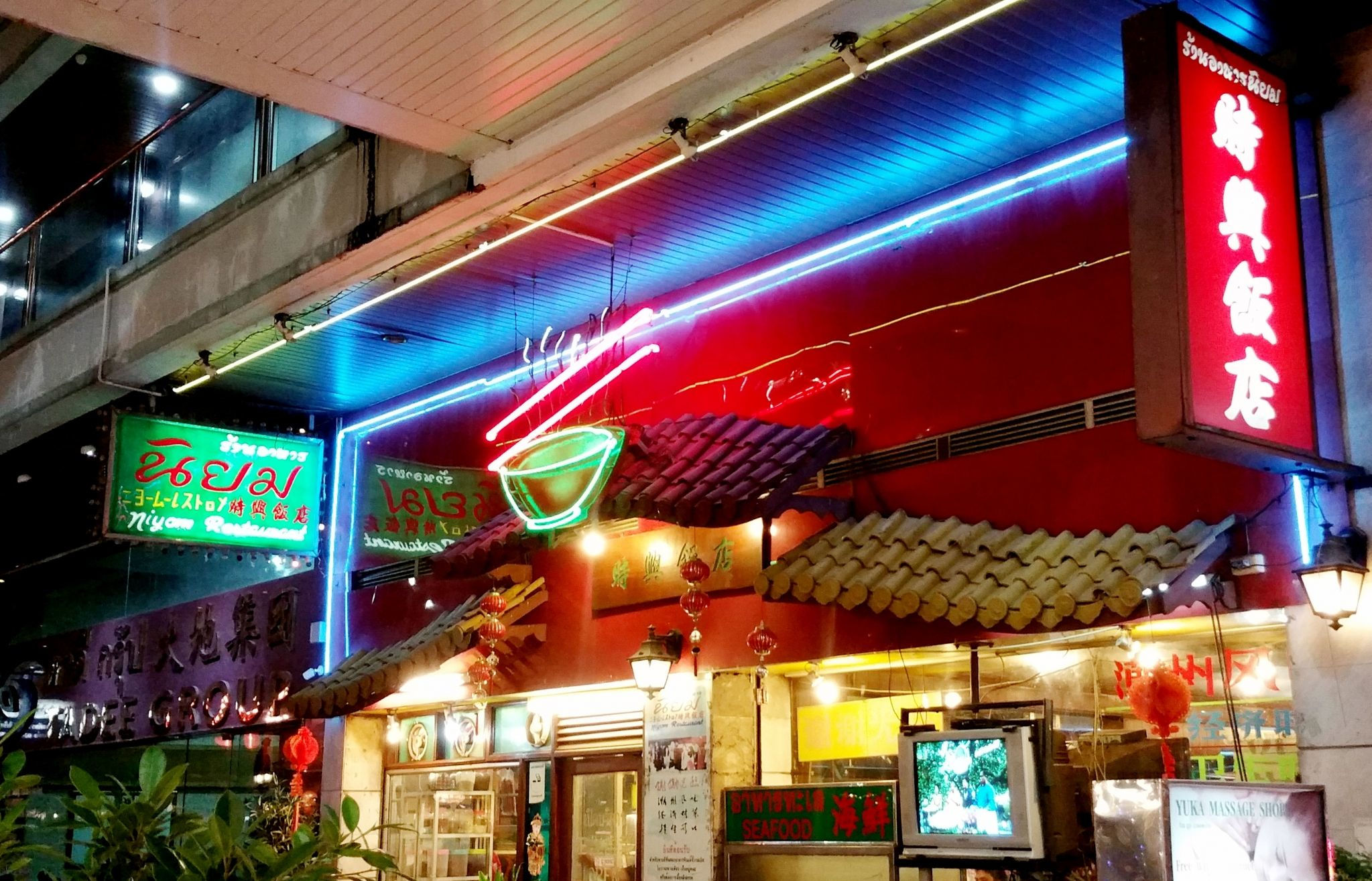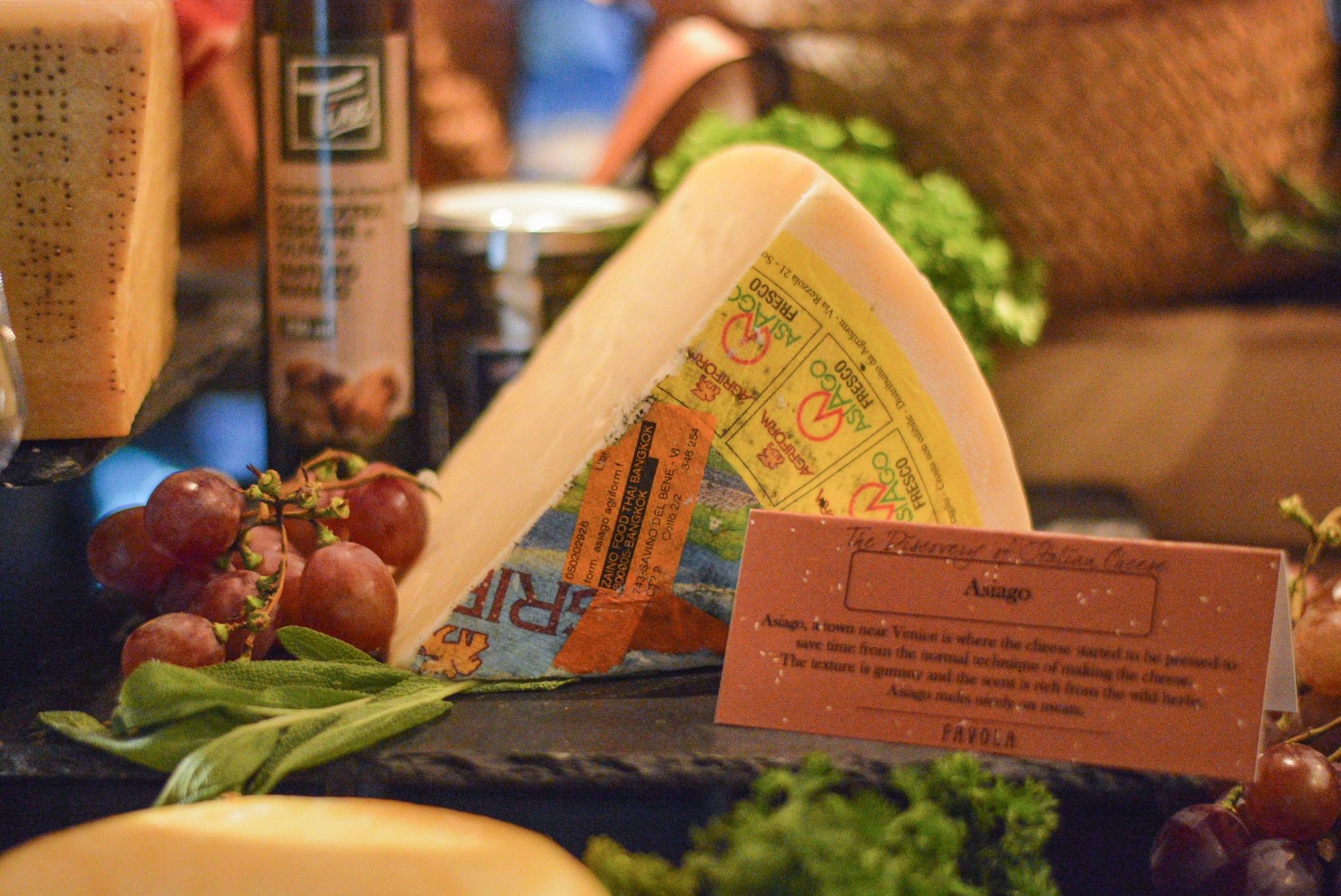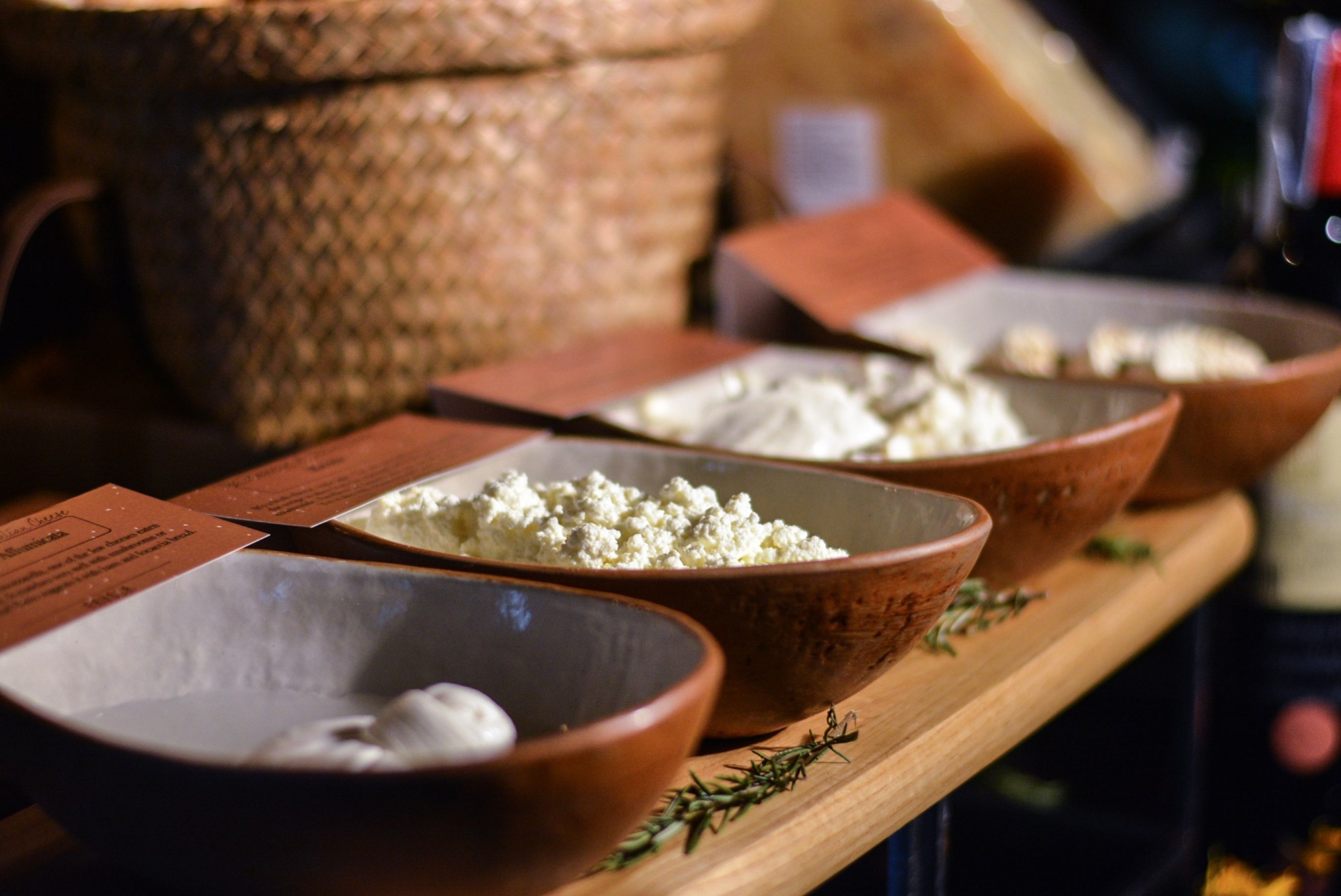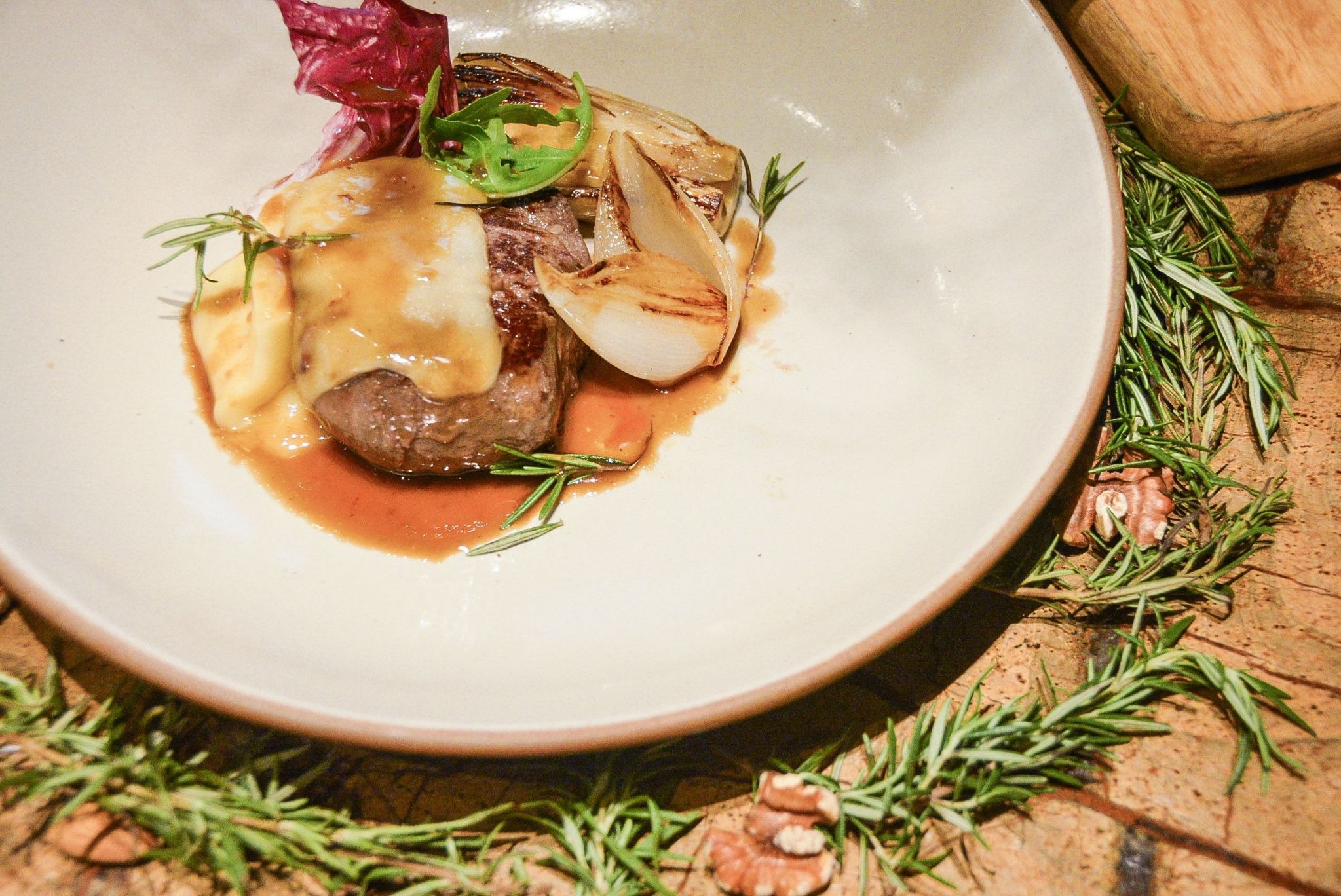 The delights of Italian cheese will be introduced and recommened to all guests in a match with pasta, salad, mains and dessert. Come in and enjoy a delicious asiago cheese with the rustic tart and salame, spaghetti cacio e pepe with pecorino romano cheese, bombette pugliesi with caciocavallo cheese, mascarpone cheese tiramisu and more.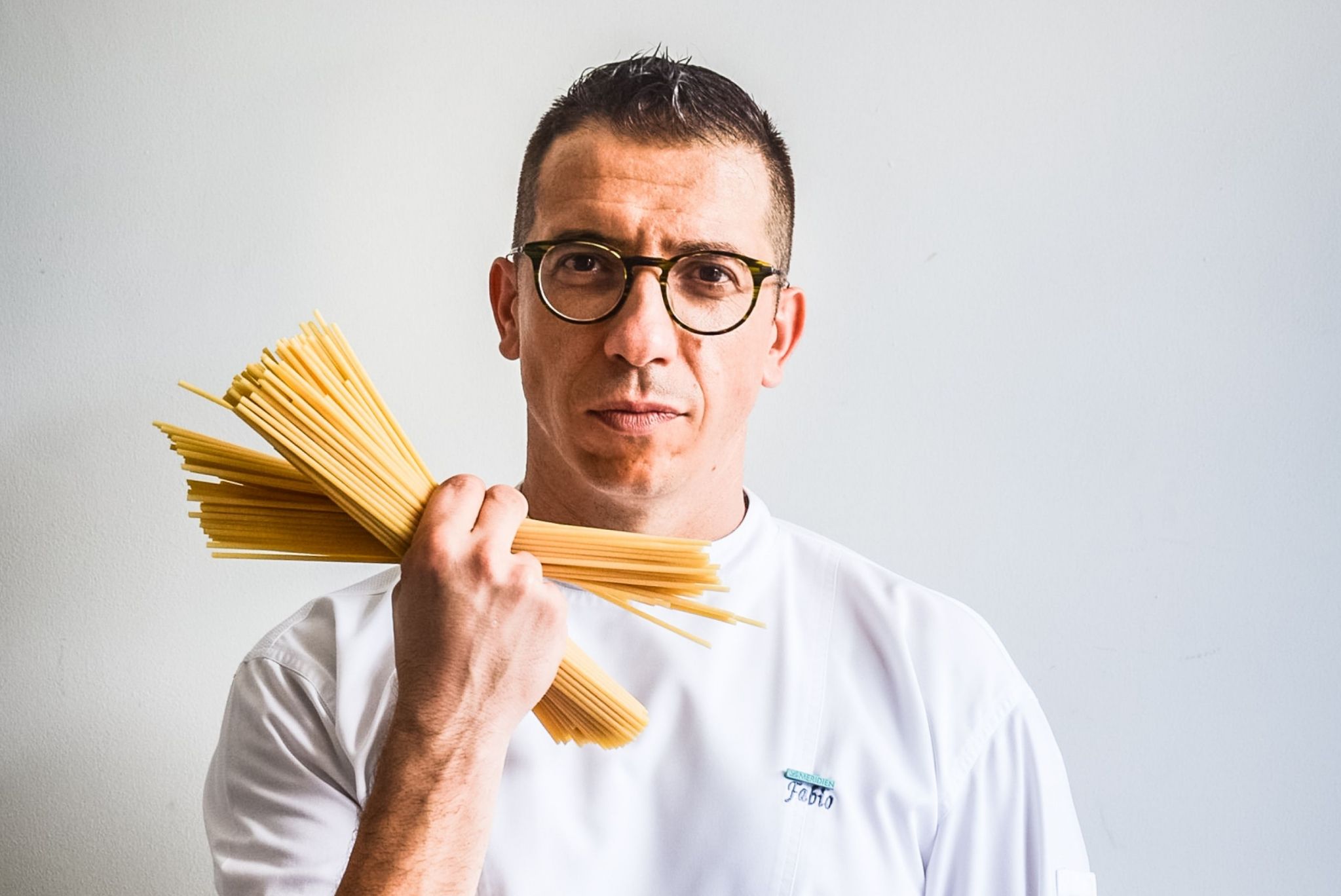 SAGRA DEL CARCIOFO
27 February - 15 April 2018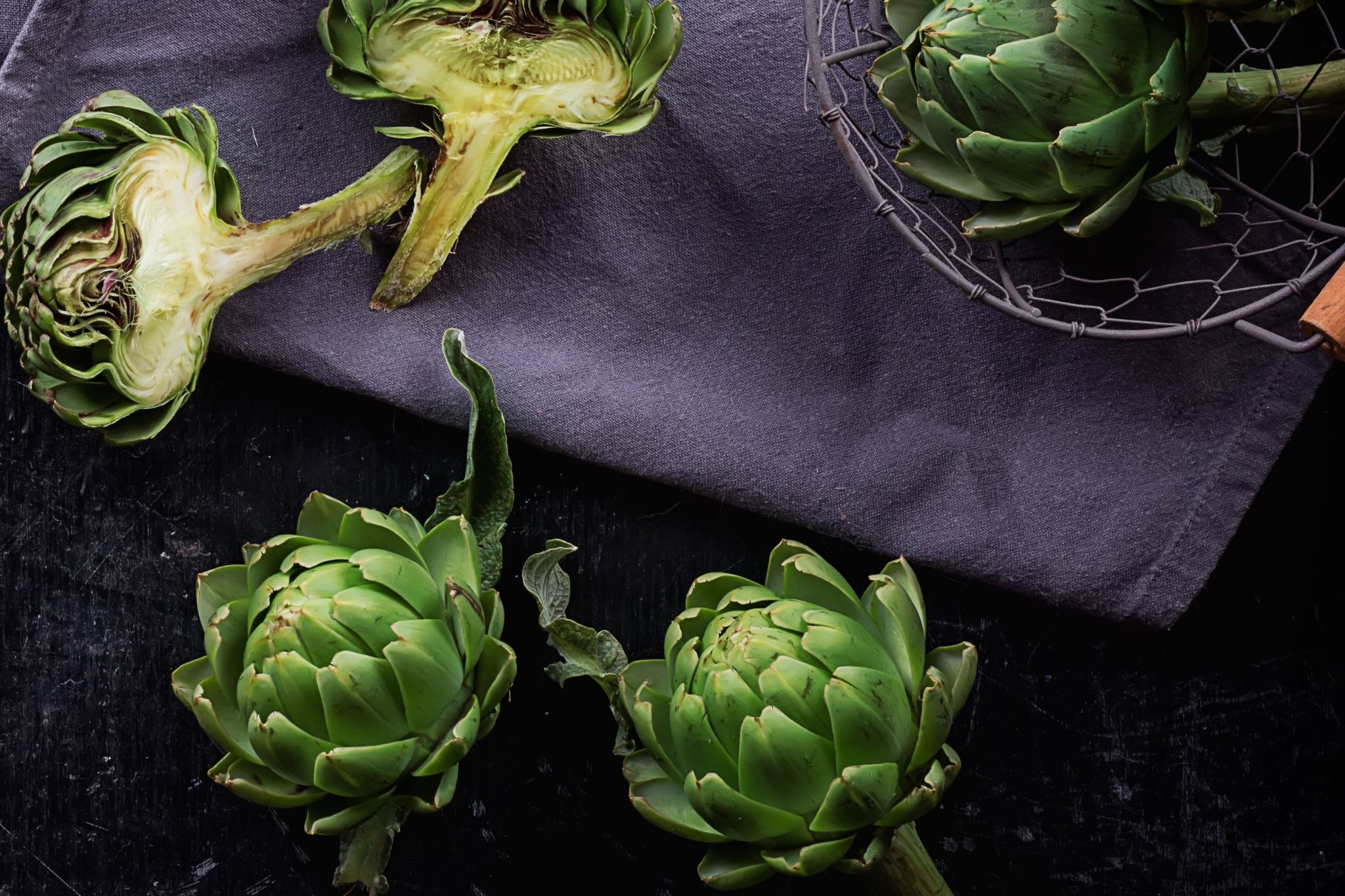 Celebrate the Artichoke Festival before everyone in Bangkok! First celebrated in 1951 to promote the spectacular plant, Sagra del Carciofo Romanesco of Ladispoli, in the Lazio region, has become one of the most famous Italian food festivals. Celebrate this annual mouthwatering event with Chef Fabio at Favola and discover the many ways artichokes can be prepared.

FAVOLA'S MENU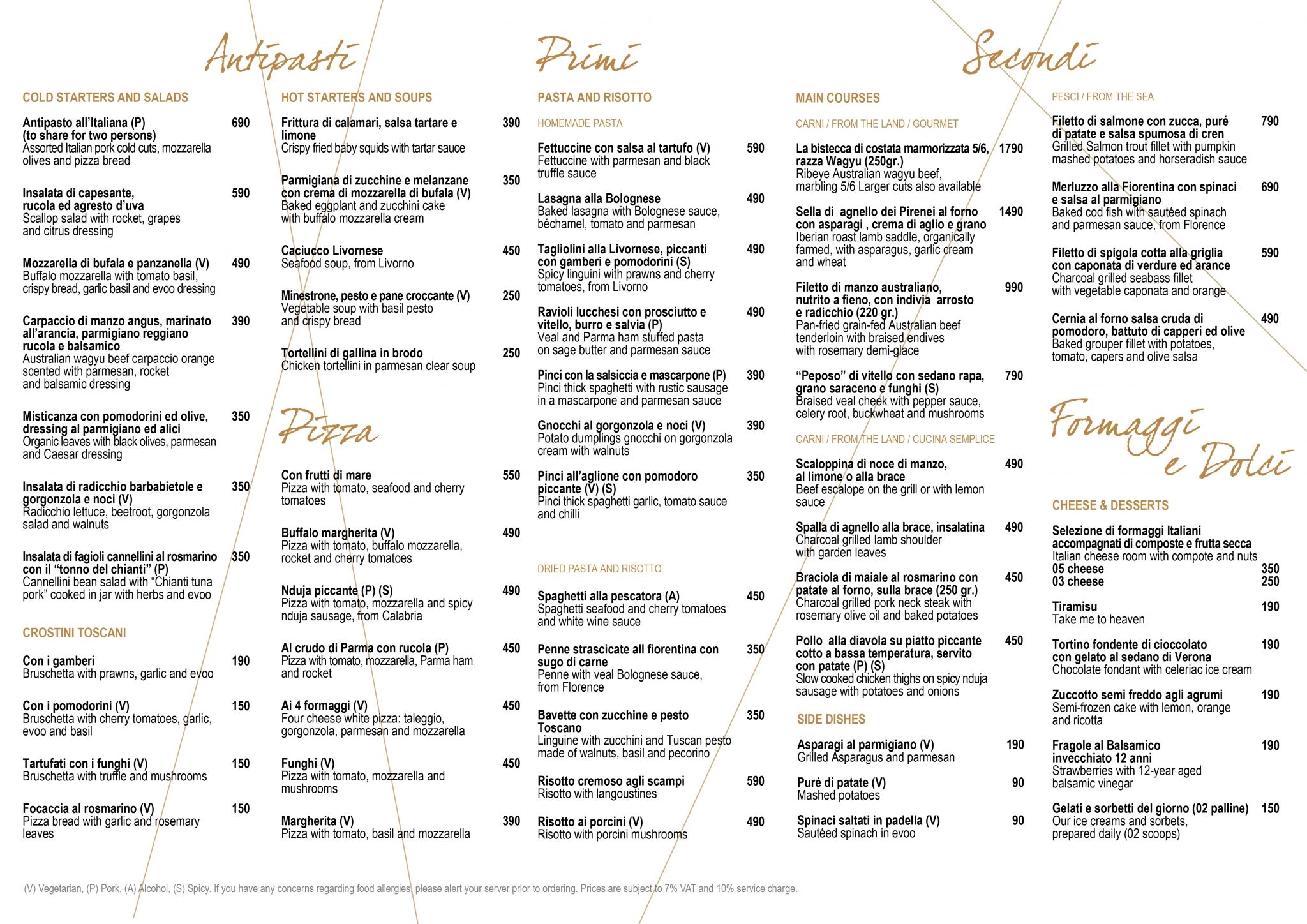 RESERVE YOUR TABLE
contact us
| | | |
| --- | --- | --- |
| Location | | Ground floor |
| Cuisine | | Italian |
| Seating | | Indoor + Outdoor + Private room |
| Dress Code | | Smart casual |
| Hours | | Tuesday - Sunday from 18:00 - 23:00 |
| Contact | | +66 2118 7722 or email us |
| Book Now > | | |