FAVOLA
Authentic Italian Restaurant in Bangkok
Specialising in the robust and rustic flavours of Italy, Favola is the favoured destination for cosy, romantic dinners. A homey, provincial dining room is decorated in vivid green and rich brown wood with ambient backlighting. The focal point of the room is Favola's wood-fired pizza oven, where gourmet pizzas are baked to perfection.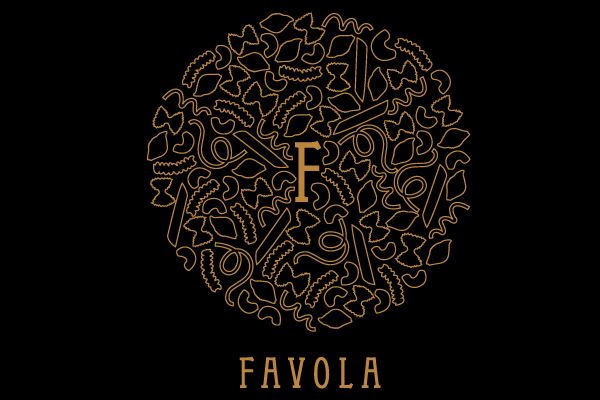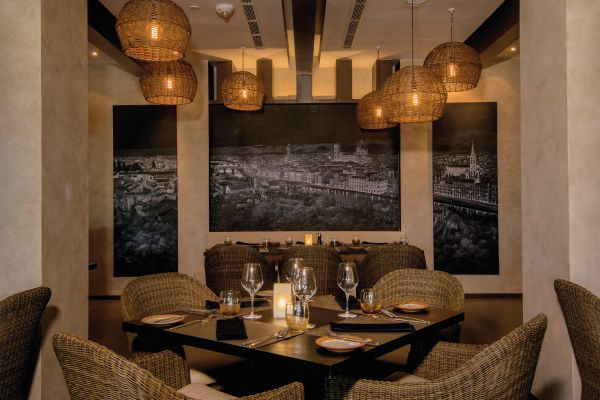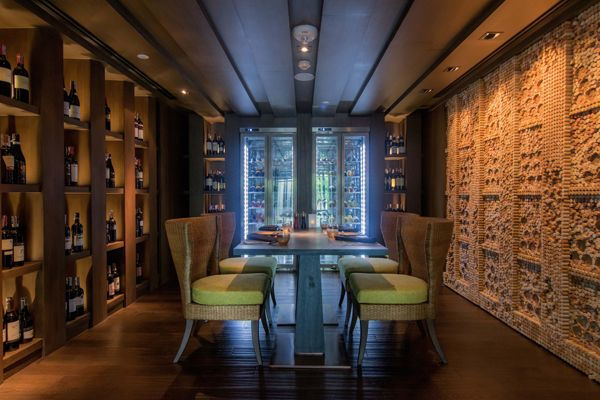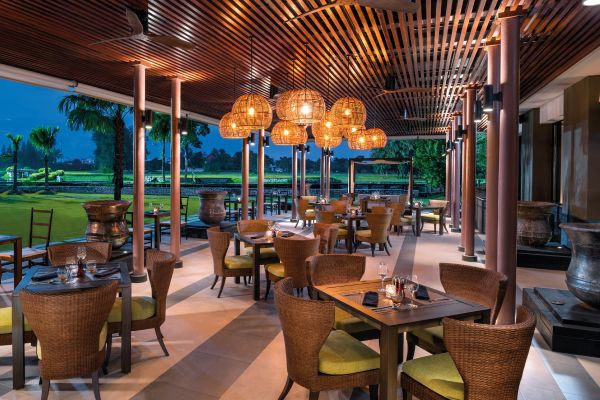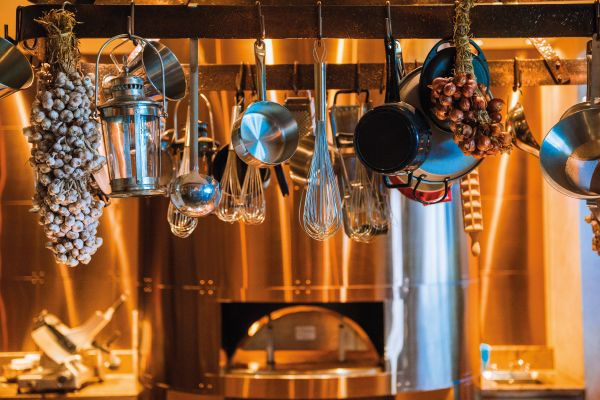 A BOOK OF FABLES
Contemporary design with a touch of Tuscany providing an Italian trattoria experience
Favola, which means 'fable' in Italian tells a story of the flavours of Tuscany, Italy right here at Bangkok.
Warm and cozy, Favola features modern Italian cuisines, with focus on fresh ingredients, meats and produces; the showcase is on premium rustichella pastas, best quality steaks, fresh seafood and creative desserts.
INTRODUCING A NEW WAVE OF ITALIAN TASTE
Experience Favola's newly redefined take on authentic Italian cuisine with a whole new selection of classic favourites and Chef's specialty menu to treat taste buds and attract all the sense.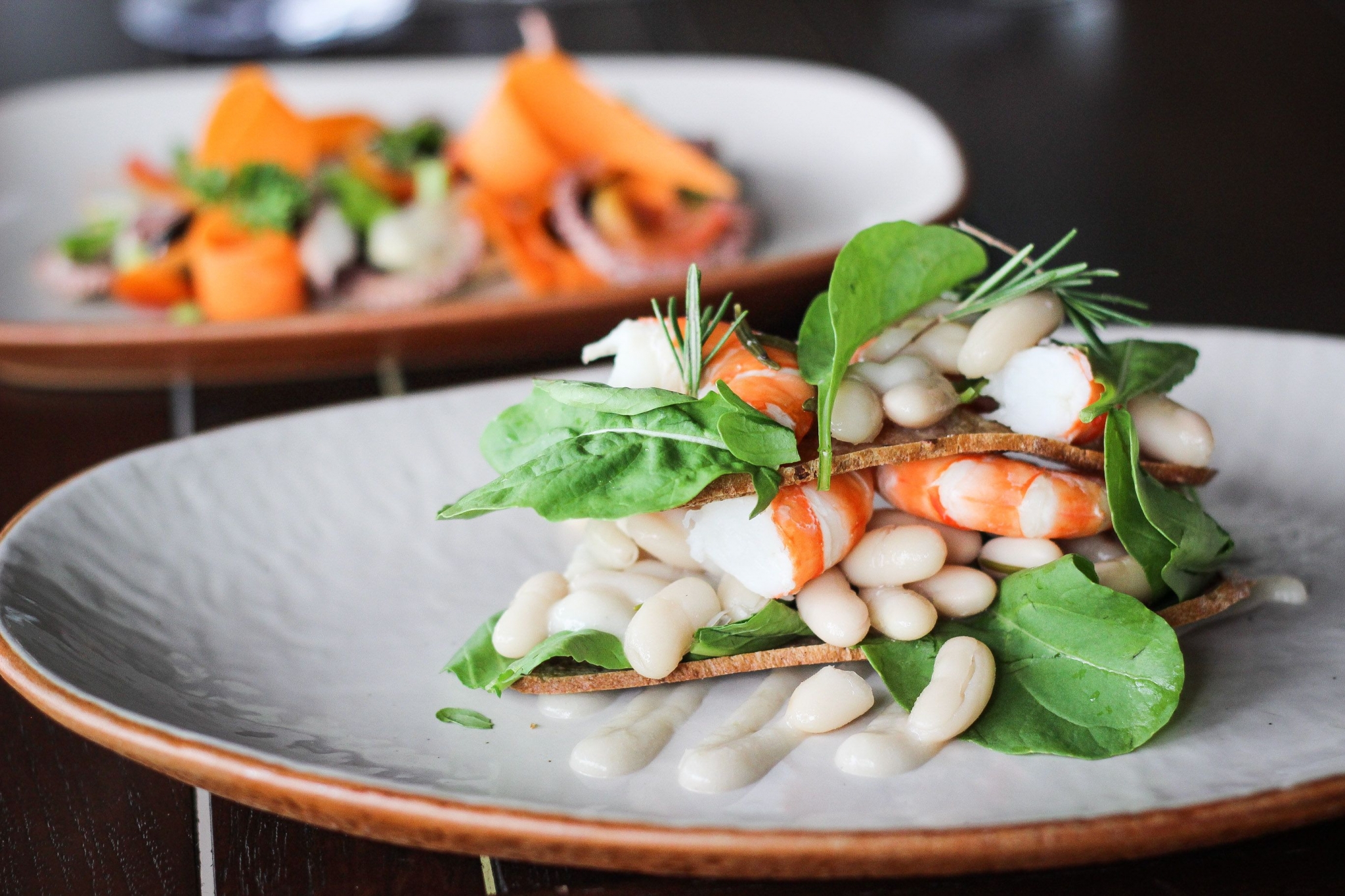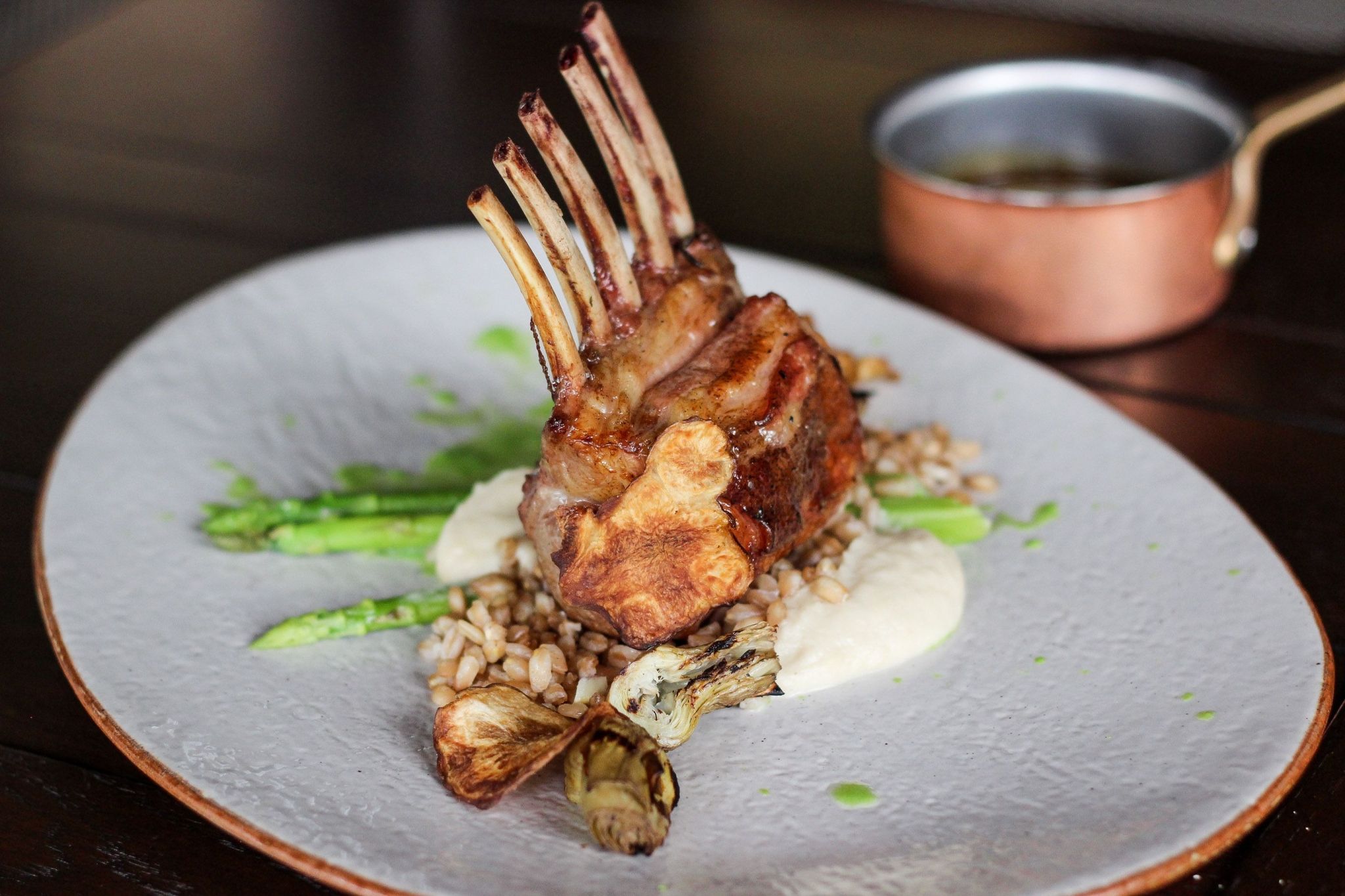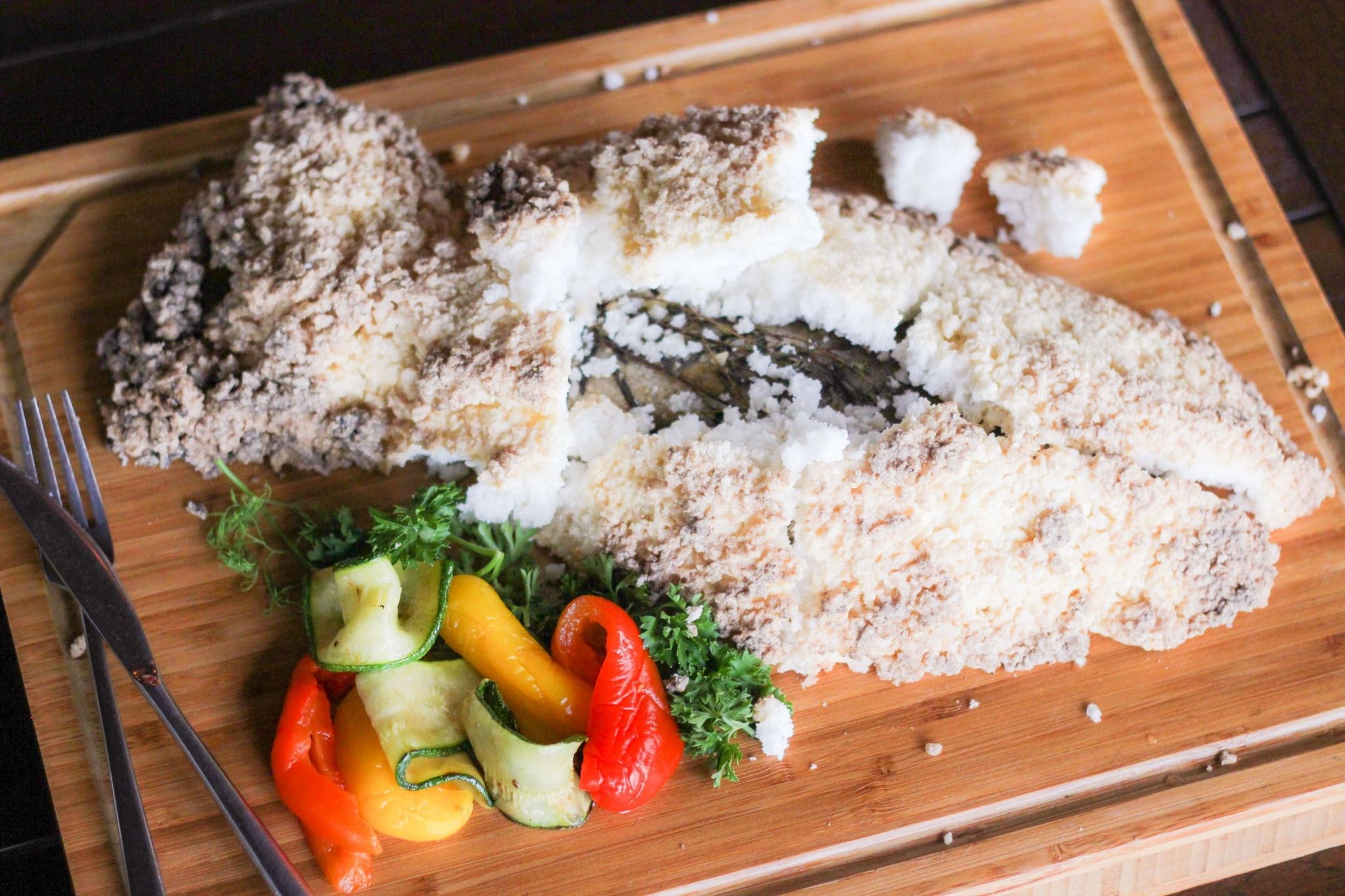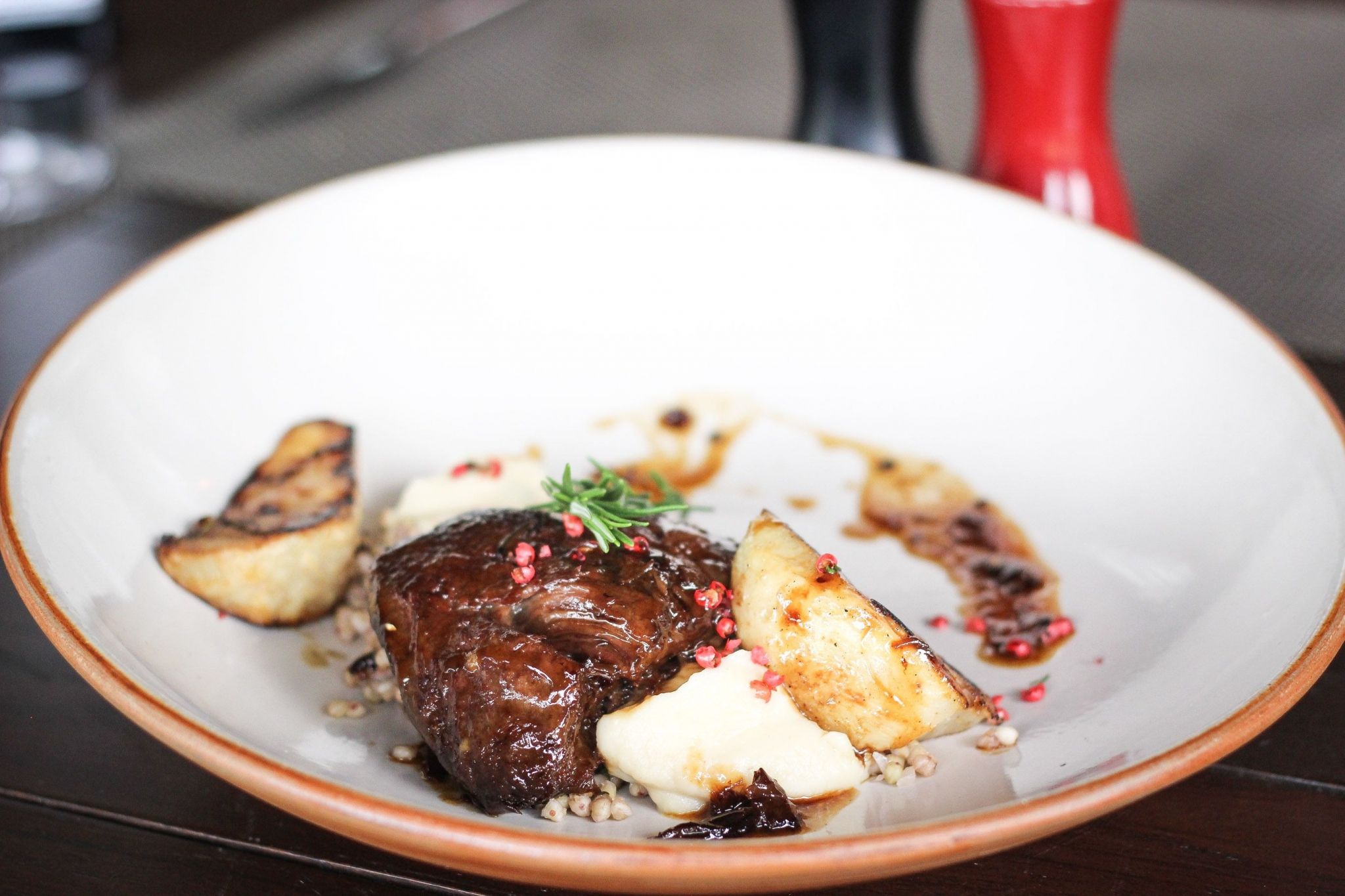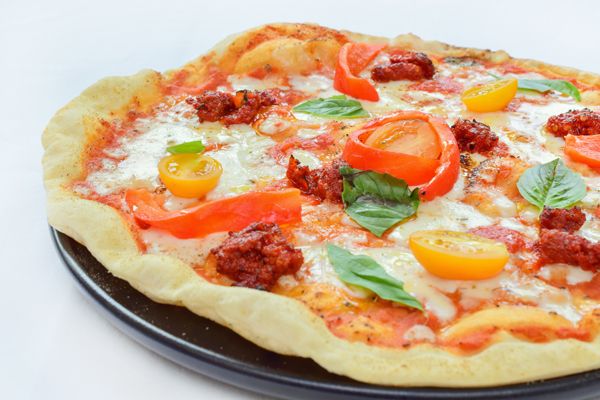 ITALIAN CHEESE & WINE ROOM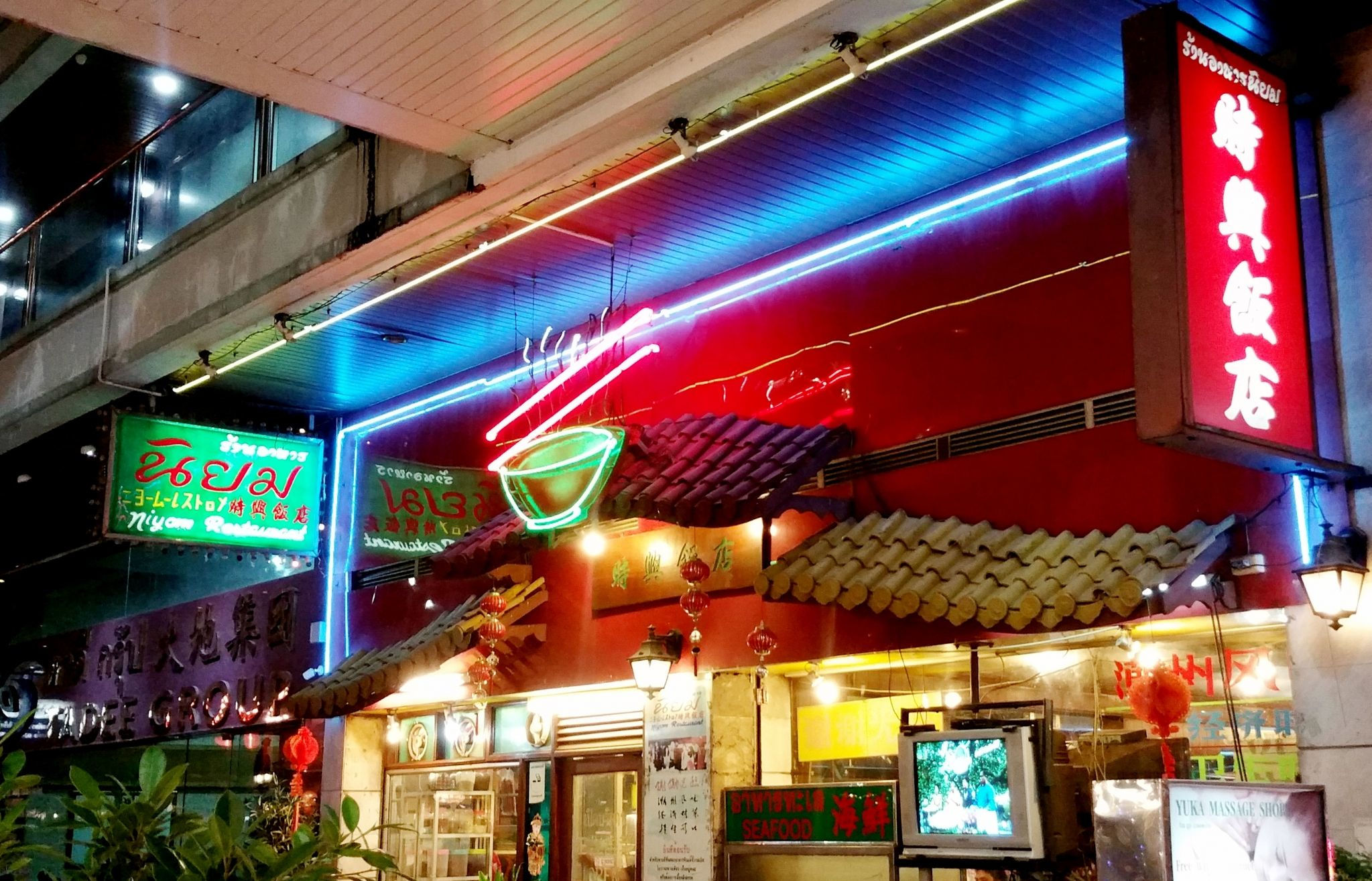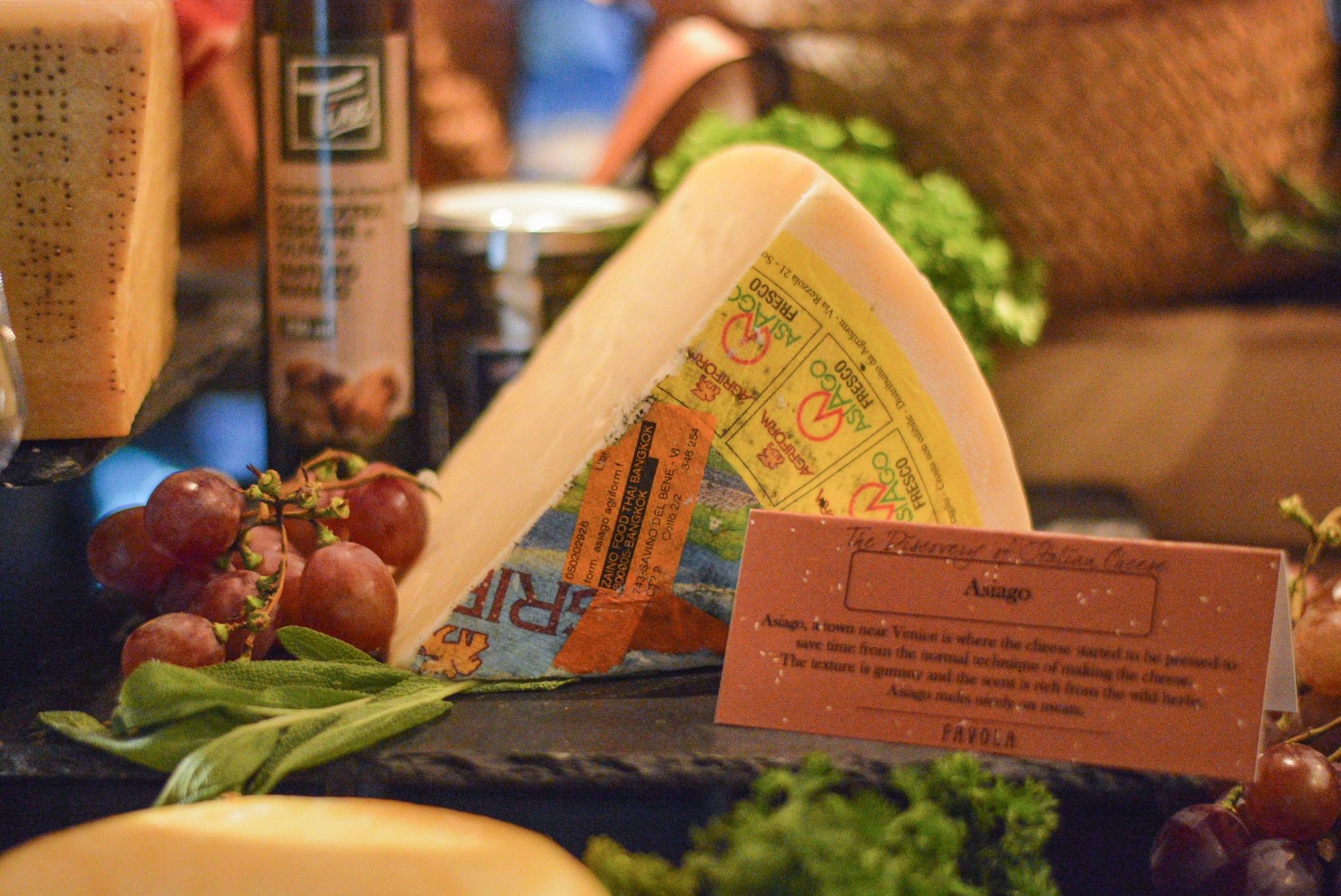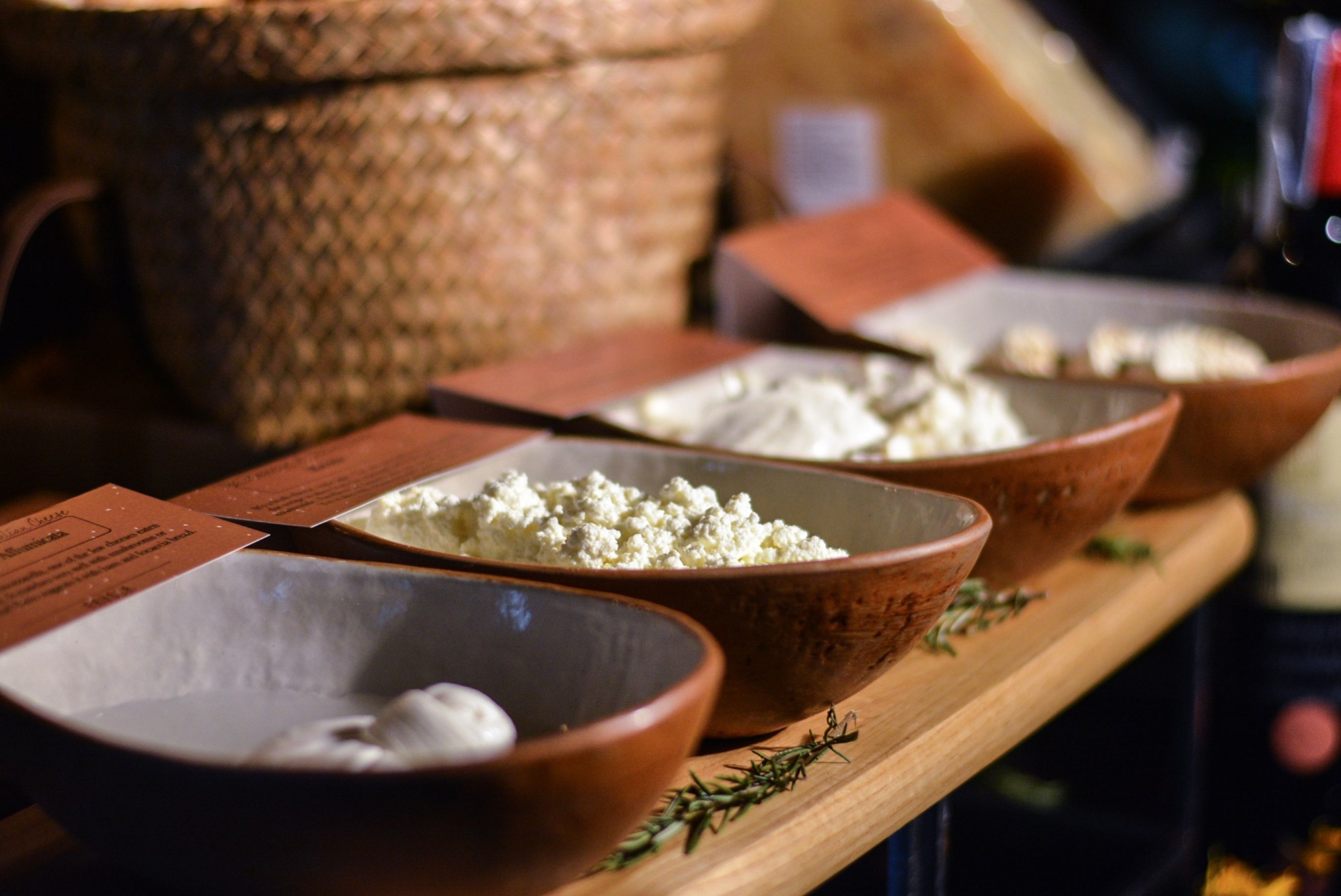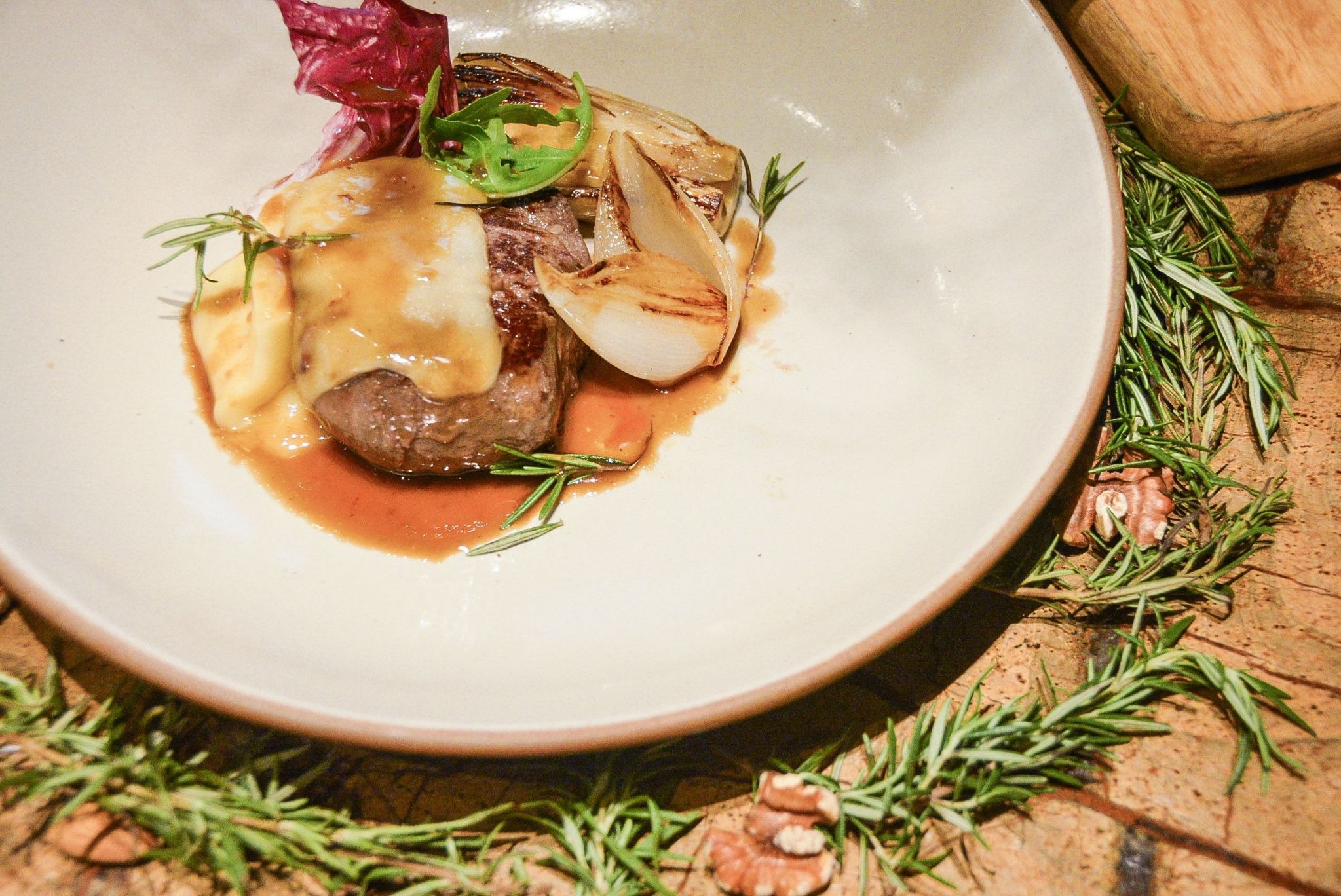 The delights of Italian cheese will be introduced and recommened to all guests in a match with pasta, salad, mains and dessert. Come in and enjoy a delicious asiago cheese with the rustic tart and salame, spaghetti cacio e pepe with pecorino romano cheese, bombette pugliesi with caciocavallo cheese, mascarpone cheese tiramisu and more.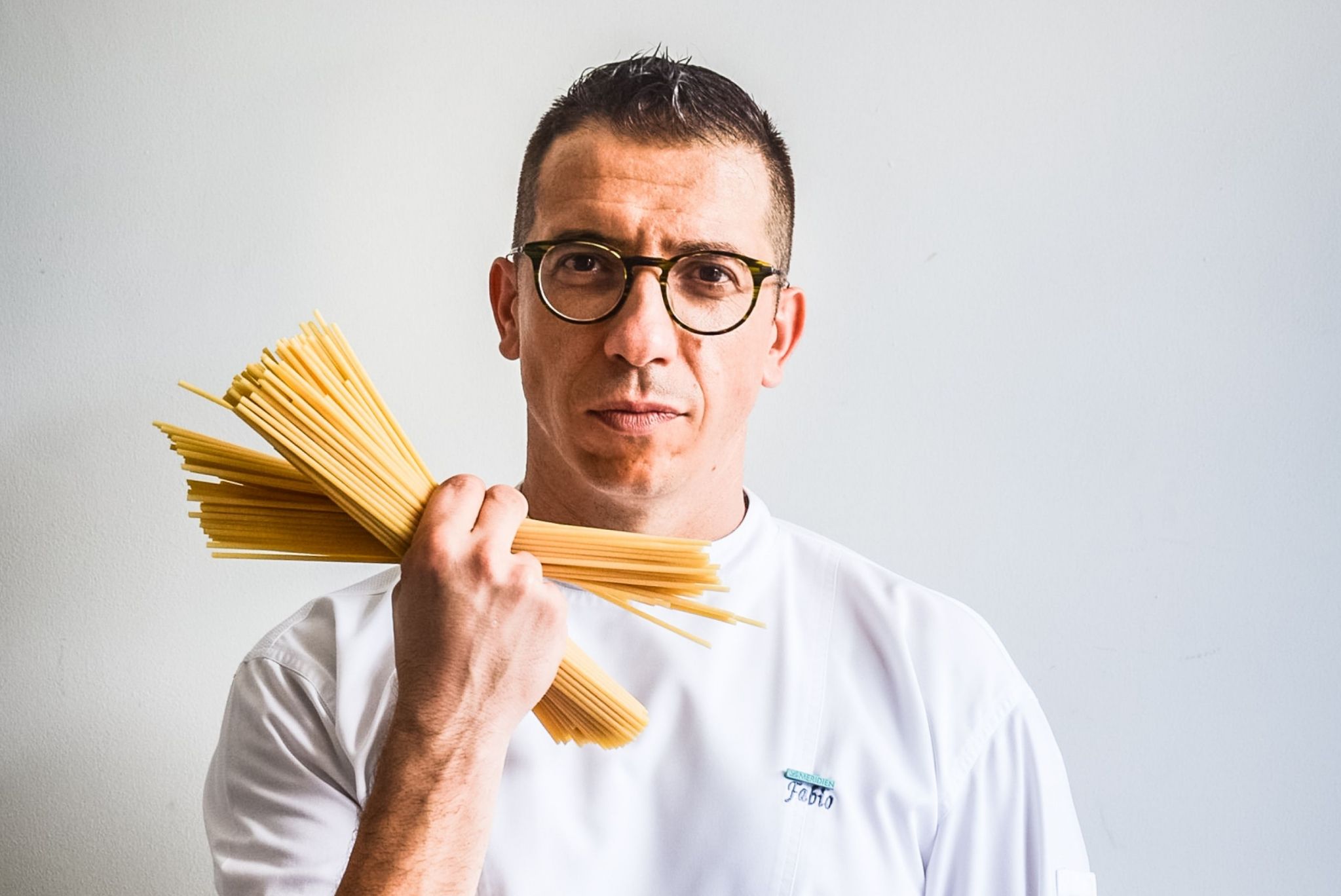 RESERVE YOUR TABLE
contact us
| | | |
| --- | --- | --- |
| Location | | Ground floor |
| Cuisine | | Italian |
| Seating | | Indoor + Outdoor + Private room |
| Dress Code | | Smart casual |
| Hours | | Tuesday - Sunday from 18:00 - 23:00 |
| Contact | | +66 2118 7722 or email us |
| Book Now > | | |