Discover Together
LET YOUR CURIOSITY TAKE FLIGHT
Le Méridien Family ignites the imagination and unlocks each destination with hands-on activities crafted for the curious mind. Make-believers, aspiring inventors, junior culinarians and little culture-seekers are invited into an immersive world of amusement where toying, tinkering and imaginative free-play is celebrated.
Discovery begins for children the moment they arrive at the resort. Our Kids Club offers exciting and inspired activities for children ages 04-12 in a bright, sunny space overlooking the garden.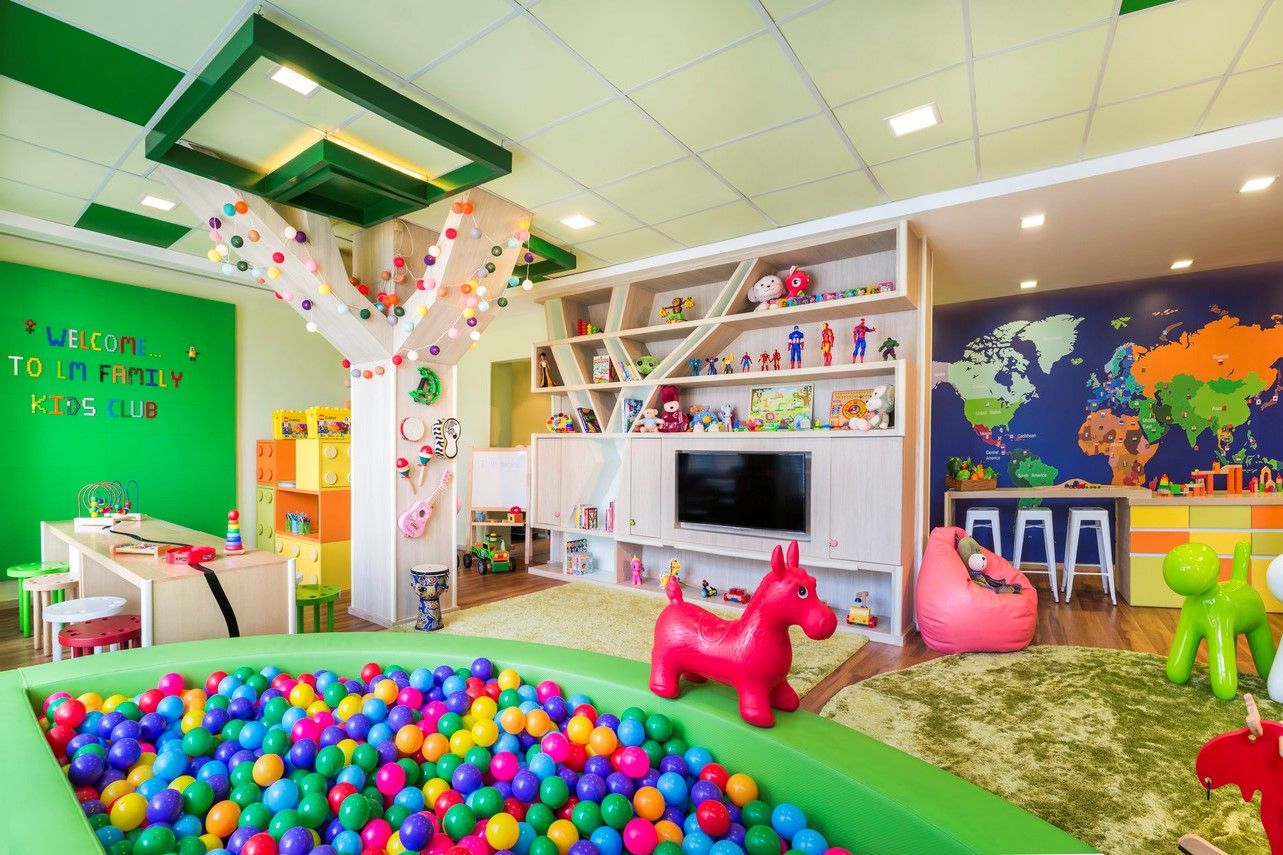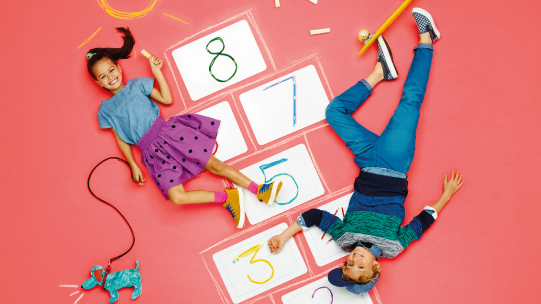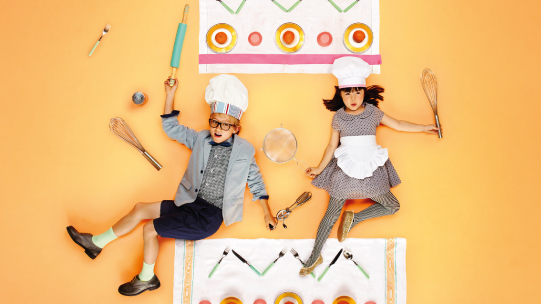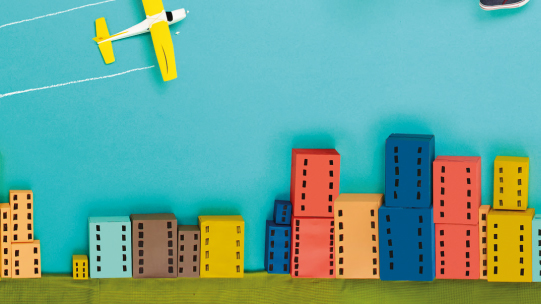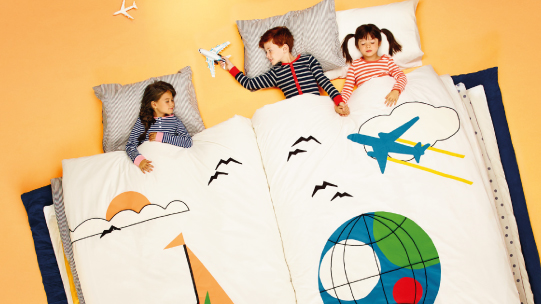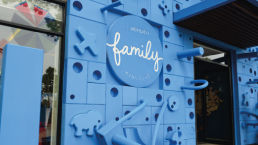 CURIOSITY WELCOME
Our youngest travellers are invited to ignite their imagination at Le Méridien Family Kids Club, located on the ground floor next to the Favola – Italian Restaurant. The Kid's Club is open to children ages 04-12 years old.
Operating hours:
Monday to Friday 13:00 – 17:00 hrs
Saturday to Sunday 11:00 – 17:00 hrs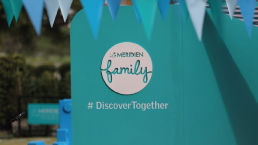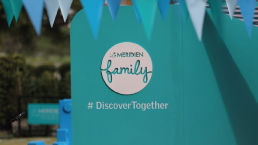 KIDS CLUB ACTIVITIES
Movie Time
Imagination Playground hour
Mask Making
Crayon Art
Paper craft: Hot Air Balloon Making
Kid's soccer
Le Méridien Family Activities
SPG® Kids Pass
Kids dig in. Parents chill out.
All parents know that hungry kids can be tough to please and tough on wallets. That's why we created the SPG® Kids Pass program for our members.
For THB 400++ net per day, children ages 12 and younger can enjoy all-inclusive access to a variety of dining options, including children's menus and beverages. Options are available throughout the day, so both the timing and choices are up to you. It's just another way for the kids and the grown-ups who love them to enjoy every meal. Explore more information about the SPG® Kids Pass.