LATEST RECIPE
AN INTERACTIVE AND INNOVATIVE ALL DAY DINING
Let a menu of inspired Asian and European creations pique your curiosity at Latest Recipe. This contemporary and casual restaurant features an airy, open layout decorated in stainless steel and wood with eye-catching metal sculptures. Floor-to-ceiling windows on both sides frame views of the pool area.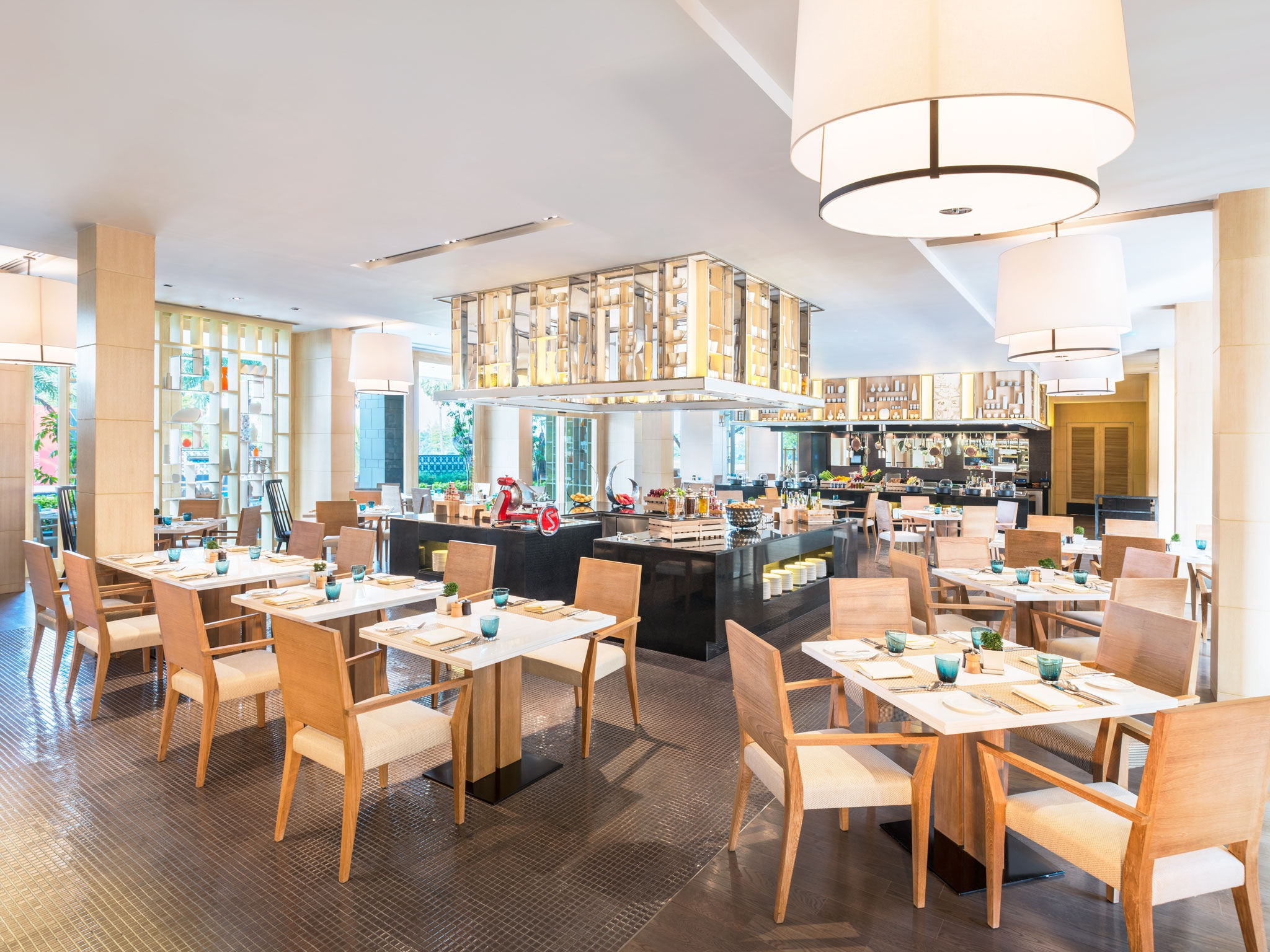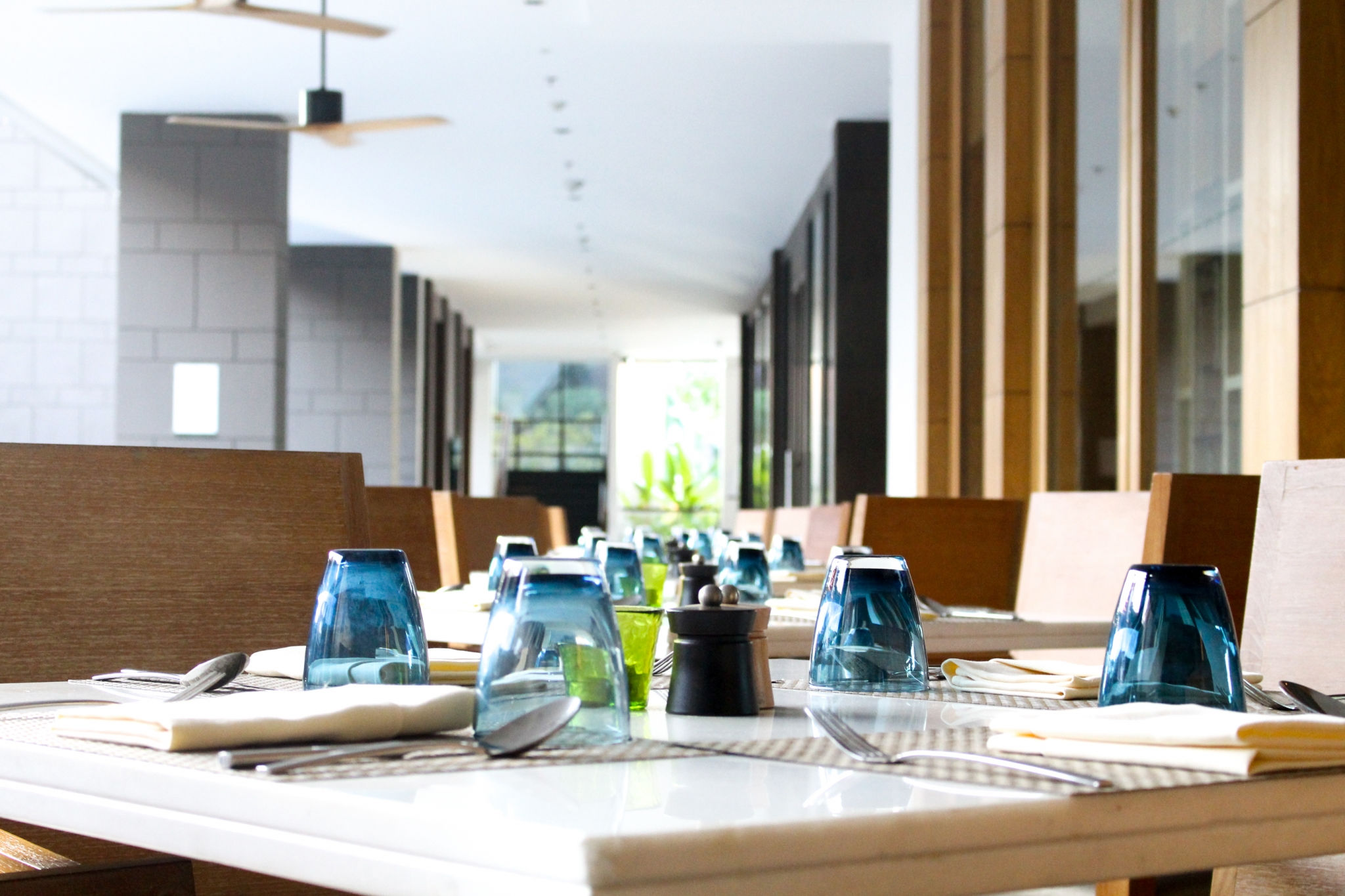 | | | |
| --- | --- | --- |
| Location | | Lobby floor |
| Seating | | Indoor + Outdoor |
| Cuisine | | International, Asian, Seafood, Steak, Seafood, Beverage, Dessert, Vegetarian |
| Hours | | 06:00 - 23:00 |
| Dress code | | Smart casual |
Classic Awaken
LE MERIDIEN'S SIGNATURE BREAKFAST
Join us for Le Méridien Signature Breakfast in the morning, or choose from the many natural, healthy, and flavourful options in our breakfast buffet. A show kitchen keeps things interesting inside the restaurant, while the outdoor terrace redirects attention to large palm trees and our infinity pool.
Location
Latest Recipe l Lobby floor
Hour
06:00 – 10.30 l Daily
Seating
Indoor + Outdoor
Price
THB 650++ per person
Reserve your seat >>
Signature breakfast
Must try!!!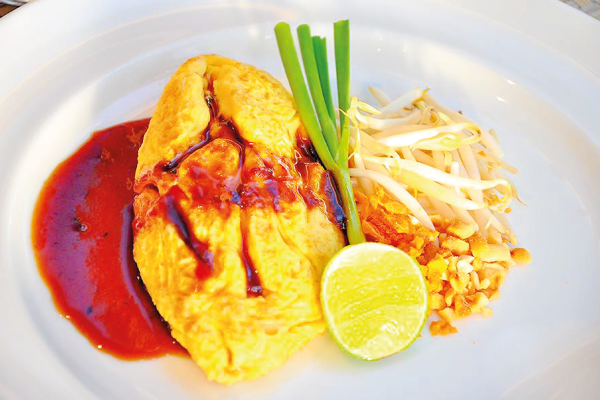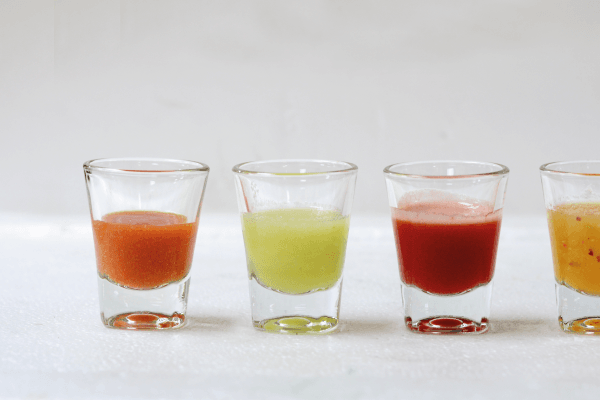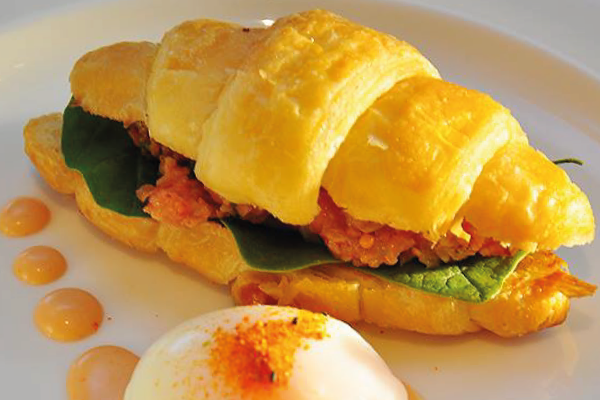 Sparkling Sunday Brunch
Relaxing brunch, perfect for Sunday afternoon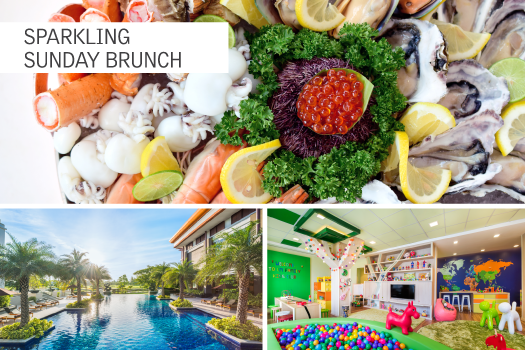 Be spoilt for choice with the amazing array of Western, Thai and Asian cuisine featuring Fin de Claire Oysters, Foie Gras, Wagyu Rib Eye, Interactive BBQ live station and many more.
In addition to our extravagant Sunday Brunch, July and August featuring premium Lamb from France, Australia and New Zealand and September and October superb Japanese beef dishes
Kids can enjoy our infinity pool with parents and take part in many other activities at our Le Meridien Family Kids Club.
| | | |
| --- | --- | --- |
| Location | | Latest Recipe l Lobby floor |
| Hours | | 12:00 - 15:00 l Sunday |
| Seating | | Indoor + Outdoor |
| Price | | THB 2,200++ per person include soft-drinks |
| | | THB 2,700++ per person include full open bar |
TASTE OF DISCOVERY
DINNER BUFFET
Our Taste of Discovery Dinner Buffet has a wide variety of foods including cold and hot plates, assorted meats, fresh seafood, sushi, pasta, dim sum, premium BBQ amd mouth-watering desserts.
SPECIAL PROMOTION
"BEST EVER LAMB"
Throughout July and August in addition to our immerse variety, satisfy your taste buds with our premium Lamb from France, Australia and New Zealand. The highly recommend dishes are Herbs roasted lamb legs, Lamb rack with funnel and portobello and Grilled lamb loin.
| | | |
| --- | --- | --- |
| Location | | Latest Recipe l Lobby floor |
| Hours | | 18:00 - 22:30 l Thursday,Friday,Saturday |
| Seating | | Indoor + Outdoor |
| Price | | THB 1,800++ per person |
Recommend
Must try!!!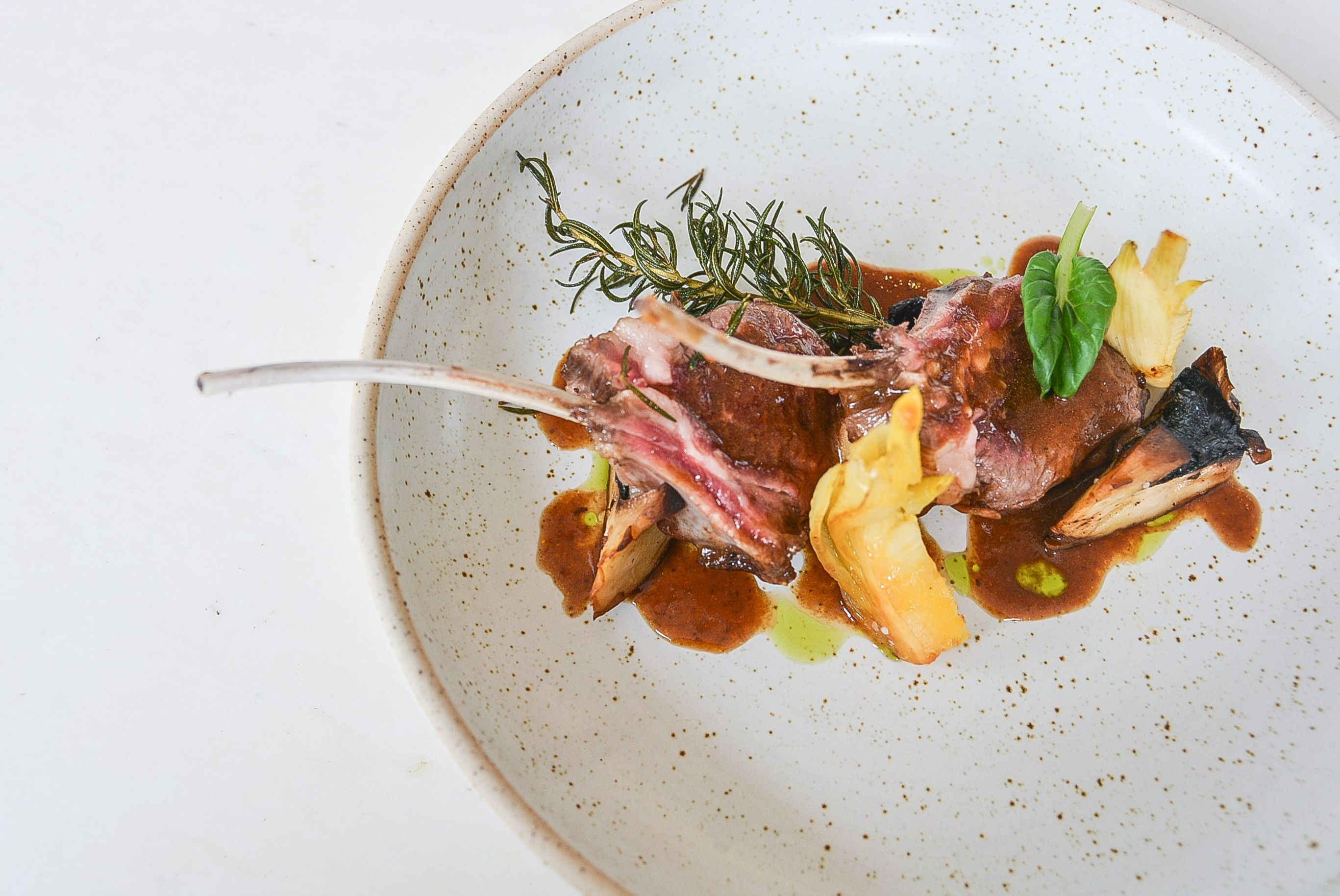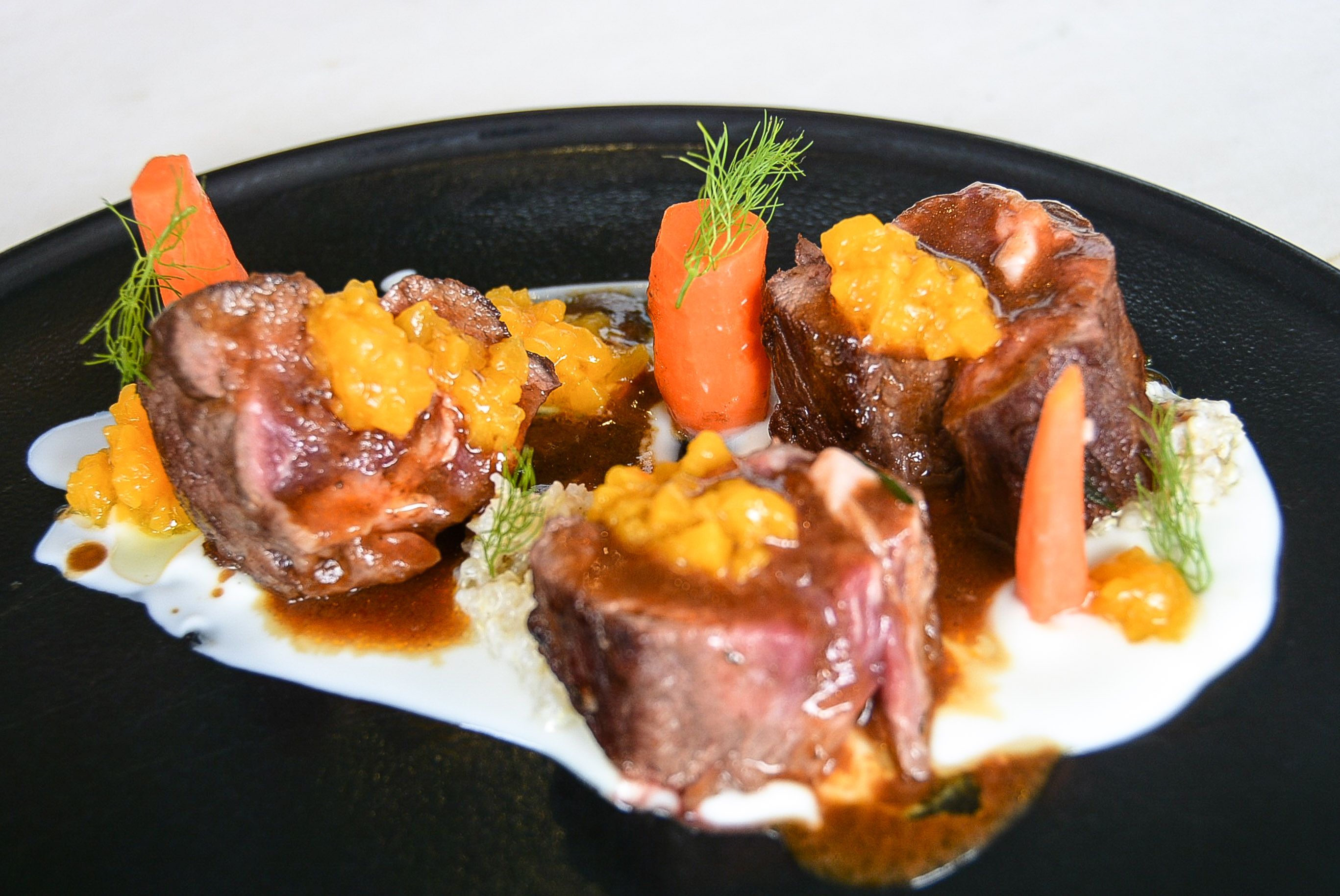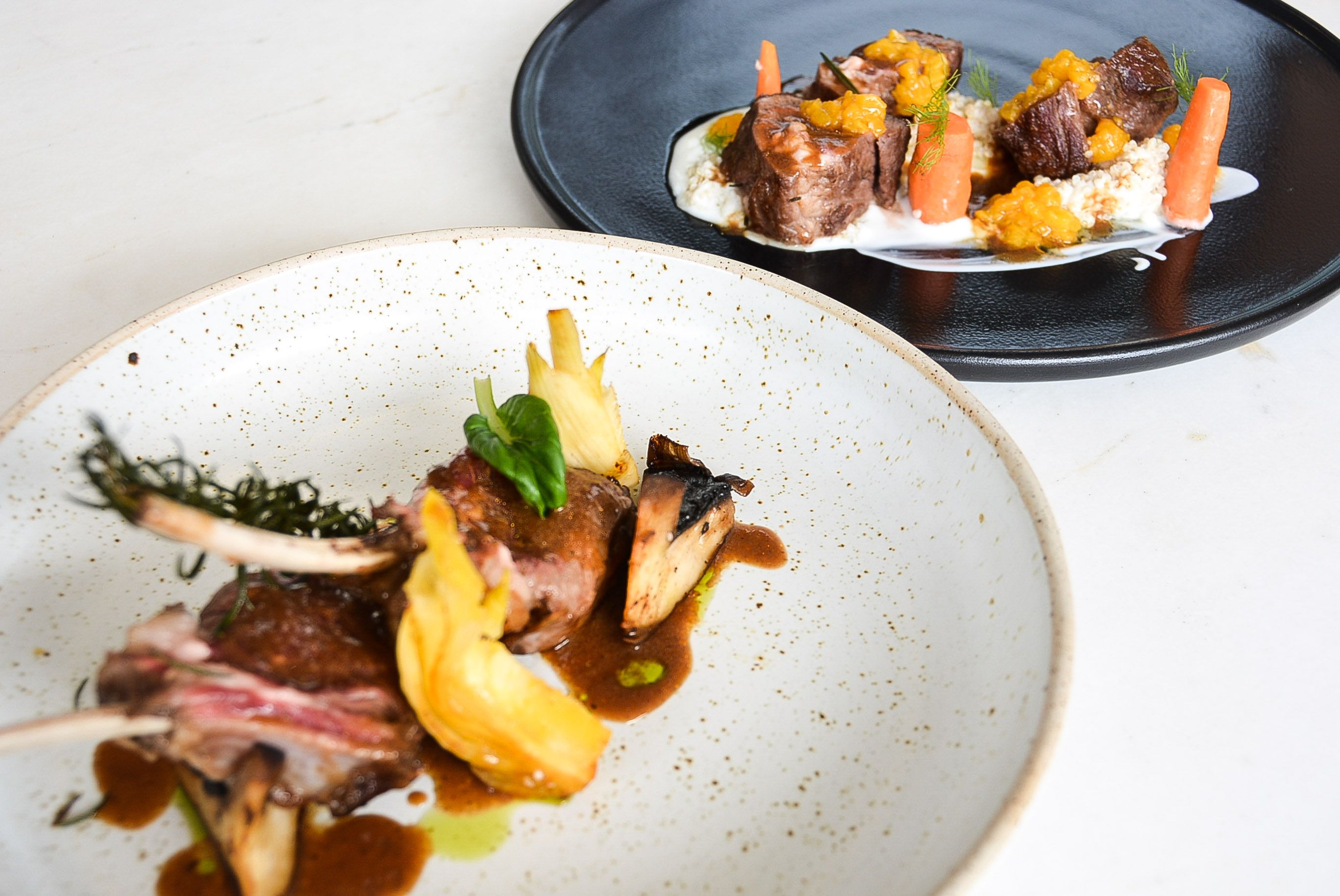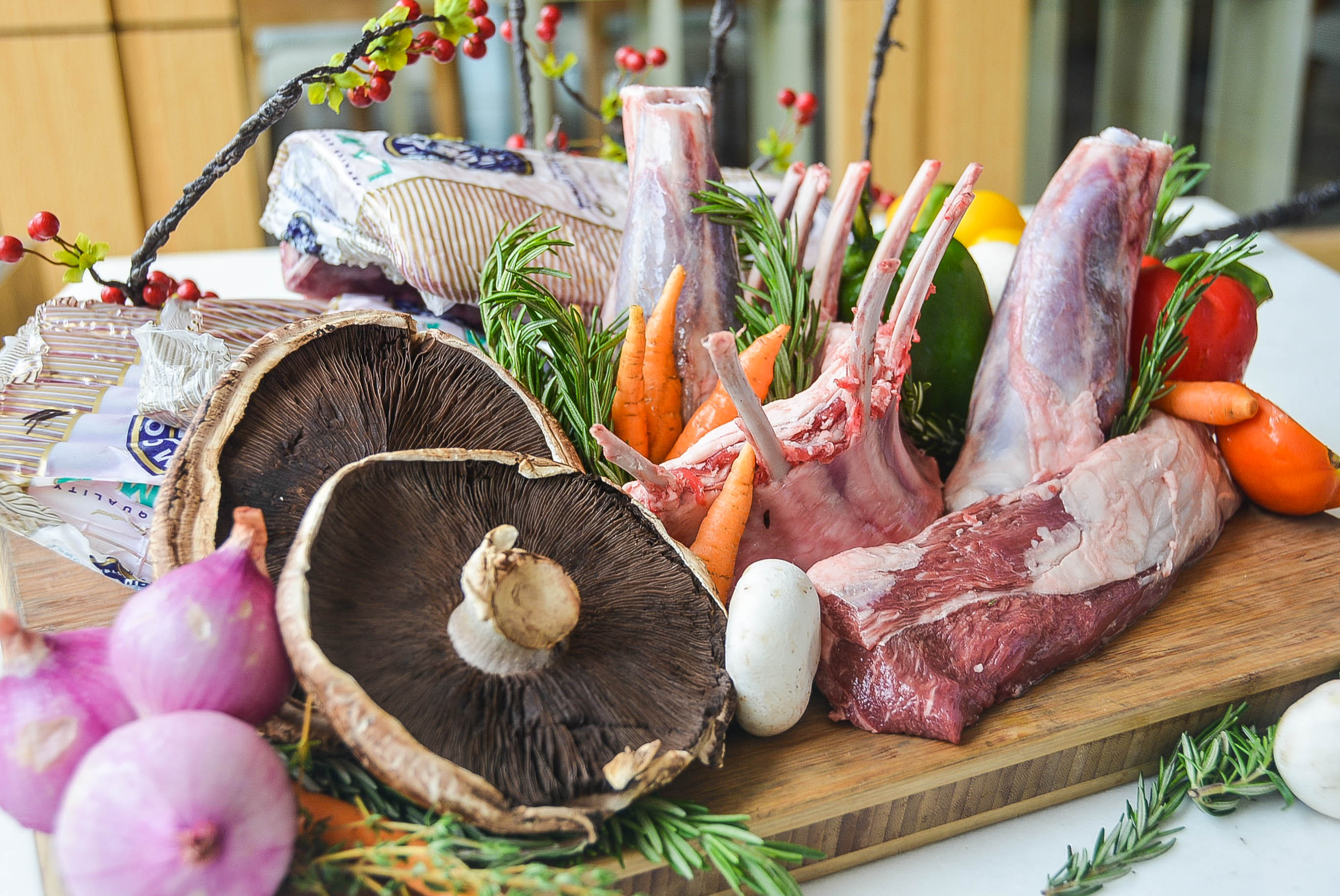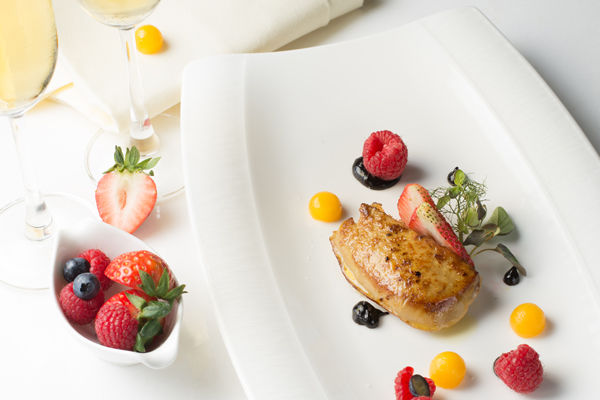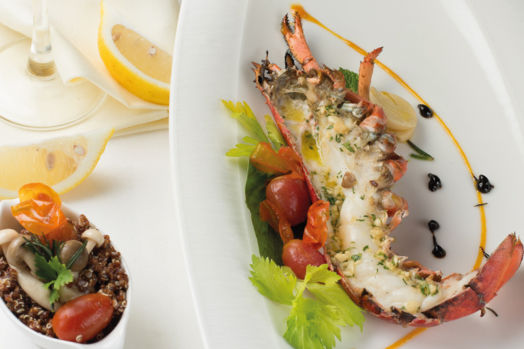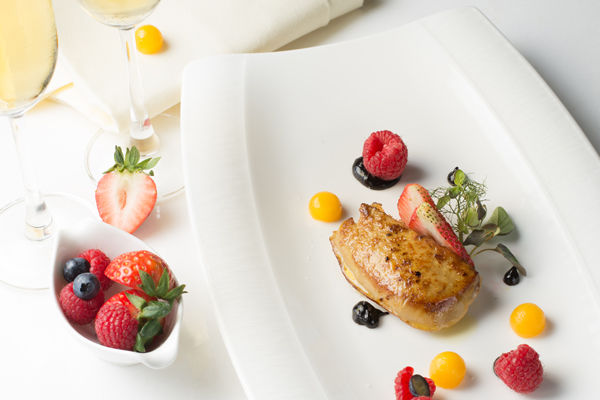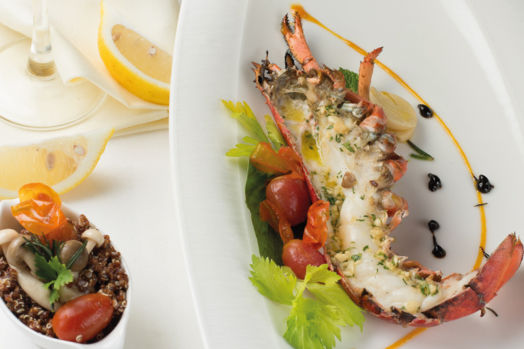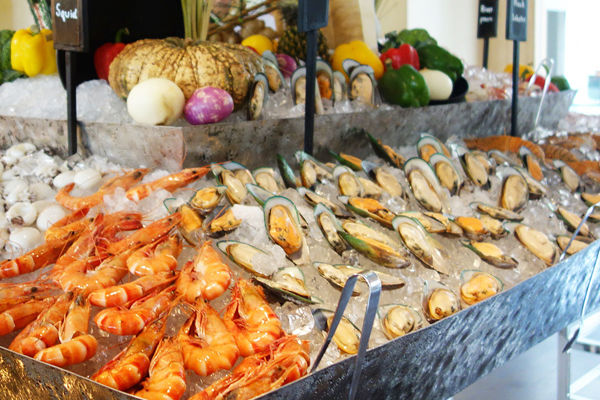 À la carte at Latest Recipe
The perfect choice for all-day dining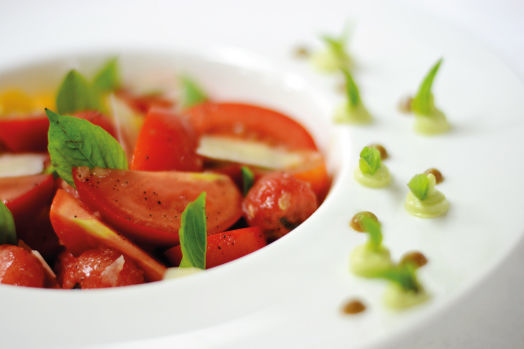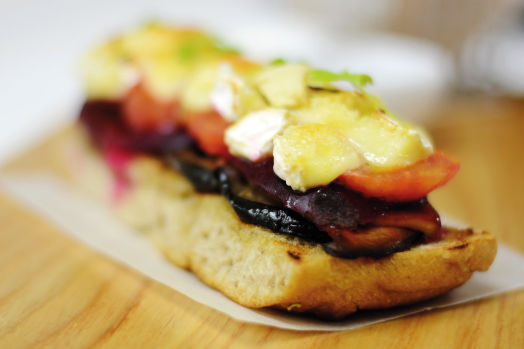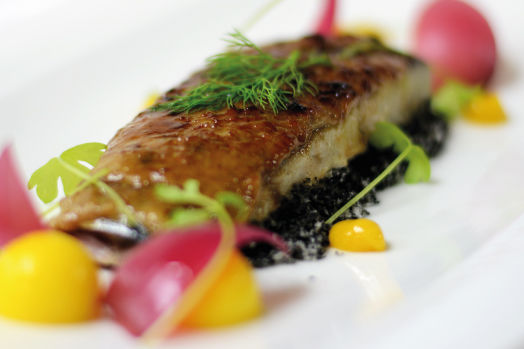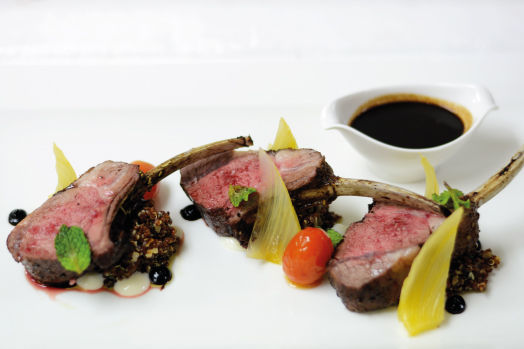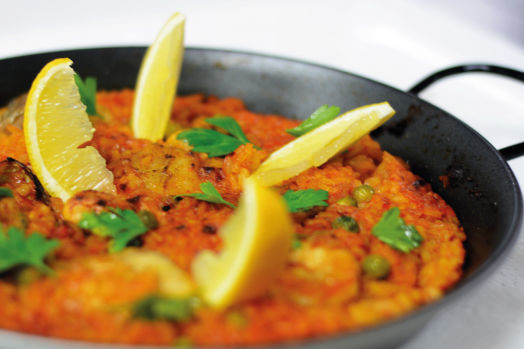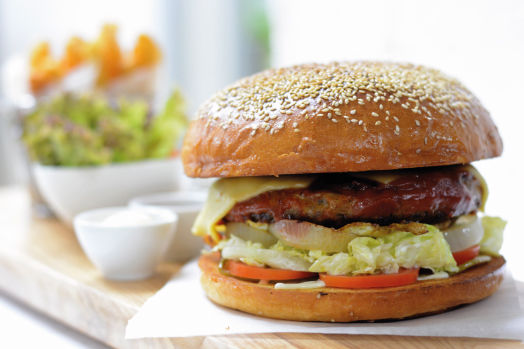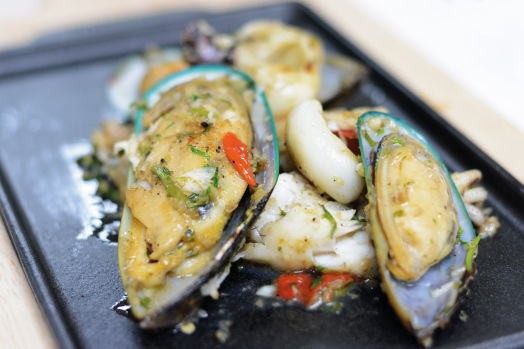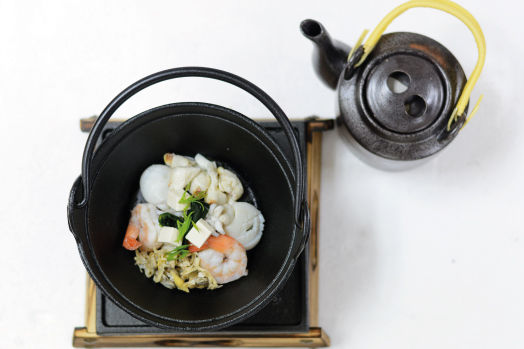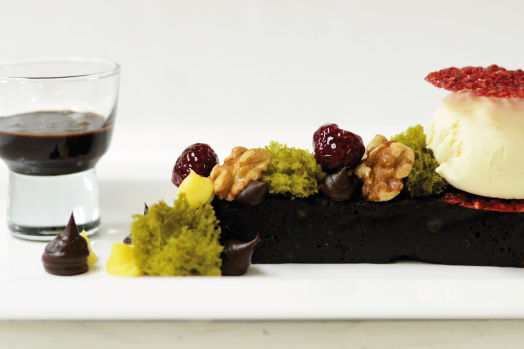 Featuring new and old recipes the Eastern and Western gastronomic delights change daily. Guests are invited to place their orders directly with the chefs at the live cooking station. Start your day with a Le Méridien signature breakfast. If it's just a cup of coffee and a sandwich or a glass of wine and snack you're looking for, Latest Recipe has that, too. The full wine and drink list has everything to quench your thirst. Whether you're there for breakfast, lunch, dinner or tea, though don't forget to take home Latest Recipe's recipe cards. Just like its menus, they change often and are as fun to collect as Latest Recipe's culinary journeys are to savour.
| | | |
| --- | --- | --- |
| Location | | Latest Recipe l Lobby floor |
| Seating | | Indoor + Outdoor |
| Hours | | 06:00 - 23:00 |
| MENU | | |