LE MERIDIEN SHUTTLE SERVICE
available for all guests
24 HOURS AIRPORT SHUTTLE SERVICE
ROUTE: HOTEL <-> SUVARNABHUMI INTERNATIONAL AIRPORT
Depart from hotel
06:30 07:30 08:30 09:30 10:30
------------------------------------------
11:30 12:30 13:30 14:30 15:30
------------------------------------------
16:30 17:30 18:30 19:30 20:30
------------------------------------------
21:30 22:30 23:30 00:30 01:30
------------------------------------------
02:30 03:30 04:30 05:30
Depart from Airport
07:00 08:00 09:00 10:00 11:00
------------------------------------------
12:00 13:00 14:00 15:00 16:00
------------------------------------------
17:00 18:00 19:00 20:00 21:00
------------------------------------------
22:00 23:00 00:00 01:00 02:00
------------------------------------------
03:00 04:00 05:00 06:00
Remarks:
Timetable can be changed without prior notice.
Approximate time from the hotel to airport is 15- 30 minutes due to traffic on Kingkeaw Road.
Advance reservation with a minimum of 01 days is required.
Airport shuttle service is available only for in-house guests who book the room package including the airport shuttle service.
Guest arrival meeting point is on 02nd floor, Gate no.04 outside the building.
Guest departure meeting point is on 04th floor, Gate no.04 outside the building.
Kindly be on time at the pickup point as the shuttle will only be able to wait up to 05 minutes due to airport regulations.
CITY SHUTTLE SERVICE
Connect you to bangkok downtown
We provide complimentary shuttle service for all in-house guests to Mega Bangna, the largest shopping mall in Asia Pacific, and BTS Skytrain - Udomsuk Station for at scheduled times.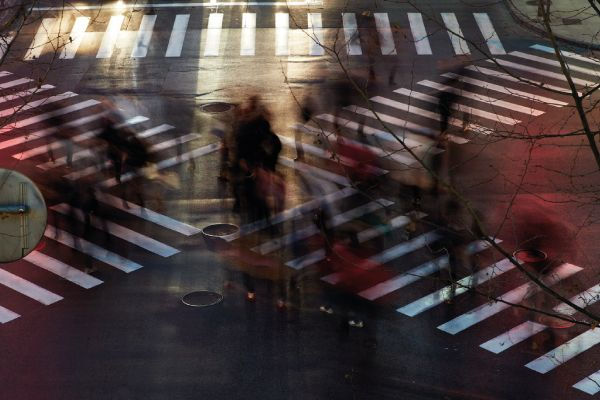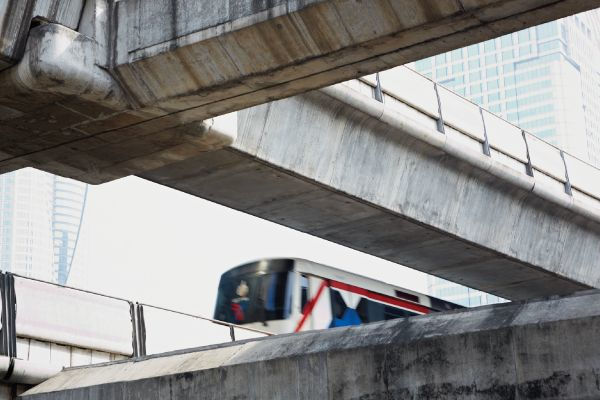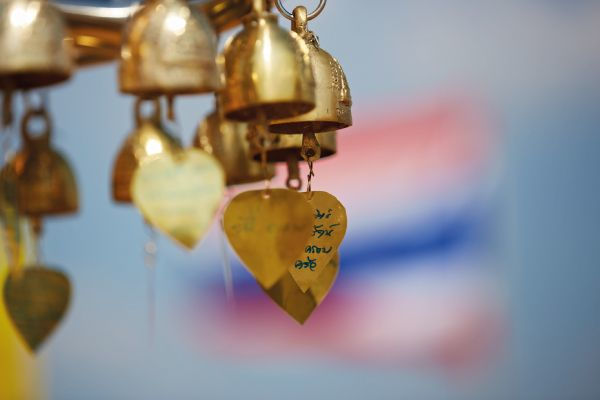 SCHEDULE
Hotel Shuttle Bus to Mega Bangna and Udomsuk BTS Sky Train Station
Depart from Hotel
10:00
13:00
15:00
Arrive at Mega Bangna
10:15
13:15
15:15
Arrive at Udomsuk BTS Sky Train Station
10:30
13:30
15:30
Depart from Udomsuk BTS Sky Train Station
10:45
13:45
15:45