Bangkok's team building experts "Le Meridien Suvarnabhumi Bangkok Golf Resort & Spa"
Here is an ideal platform to encourage team work, boost moral with a friendly atmosphere, improve employee well-being, reducing stress and increasing productivity. We provide particular interactive team building activities as well as group leaning activities that designed to enhance your quality of team work!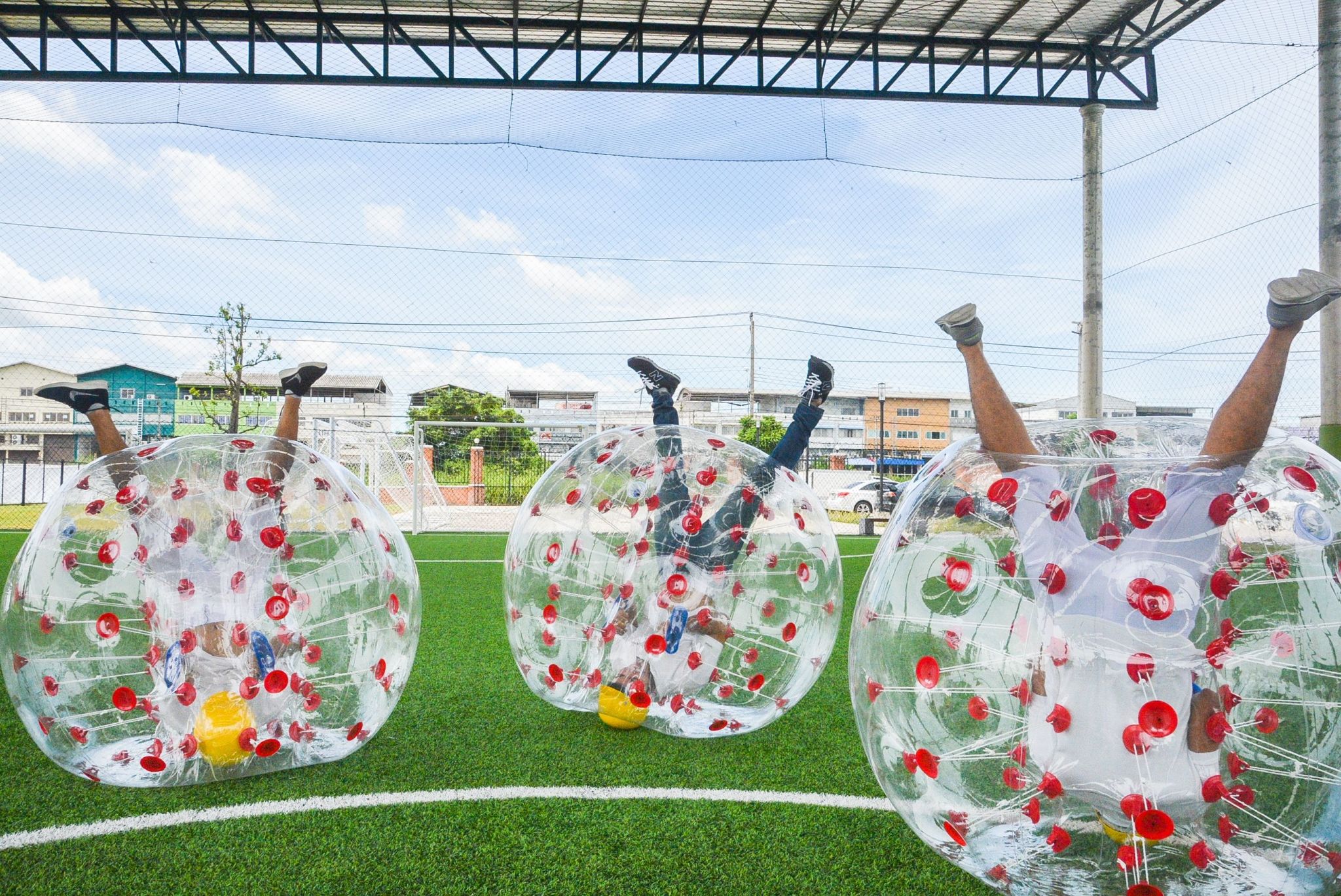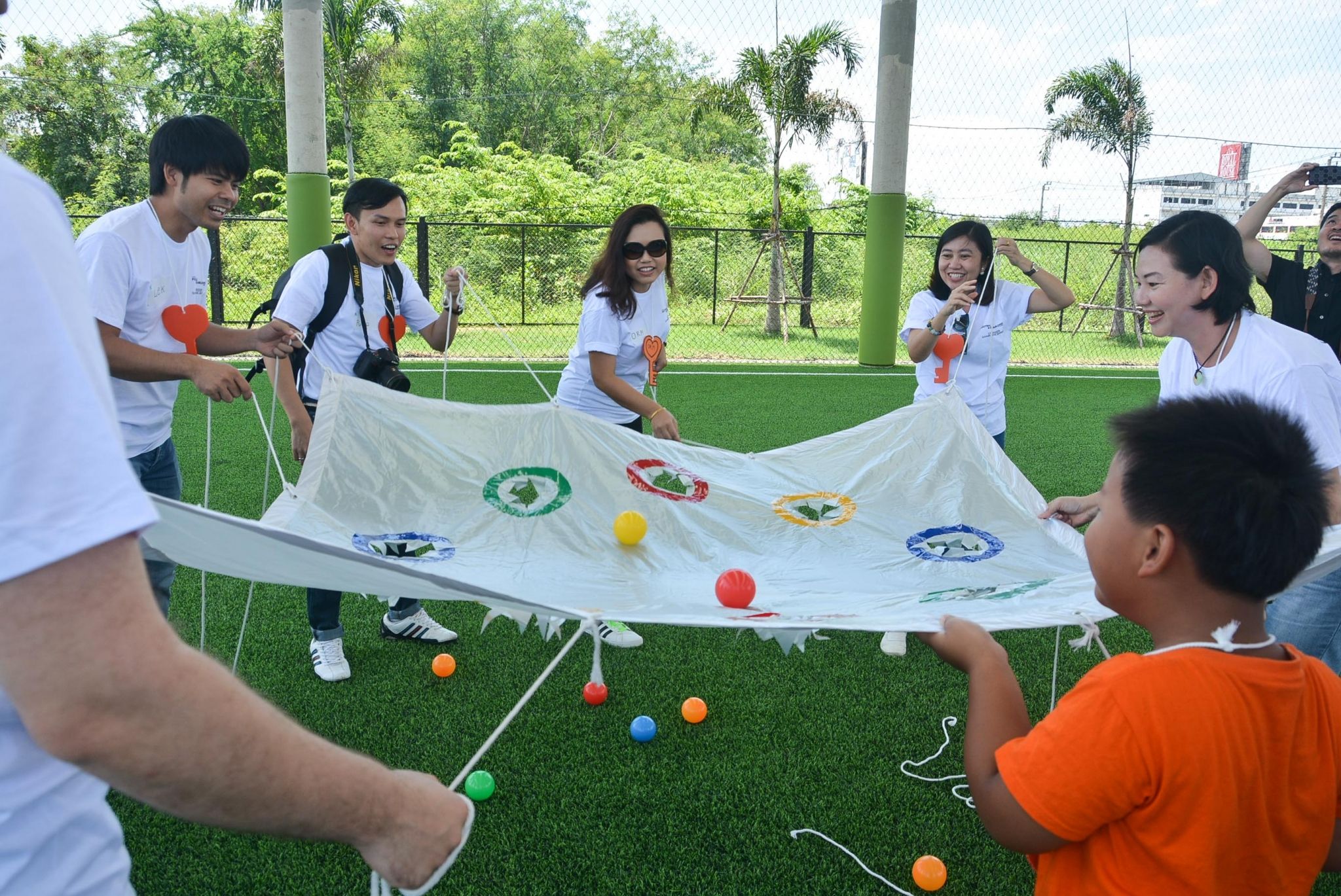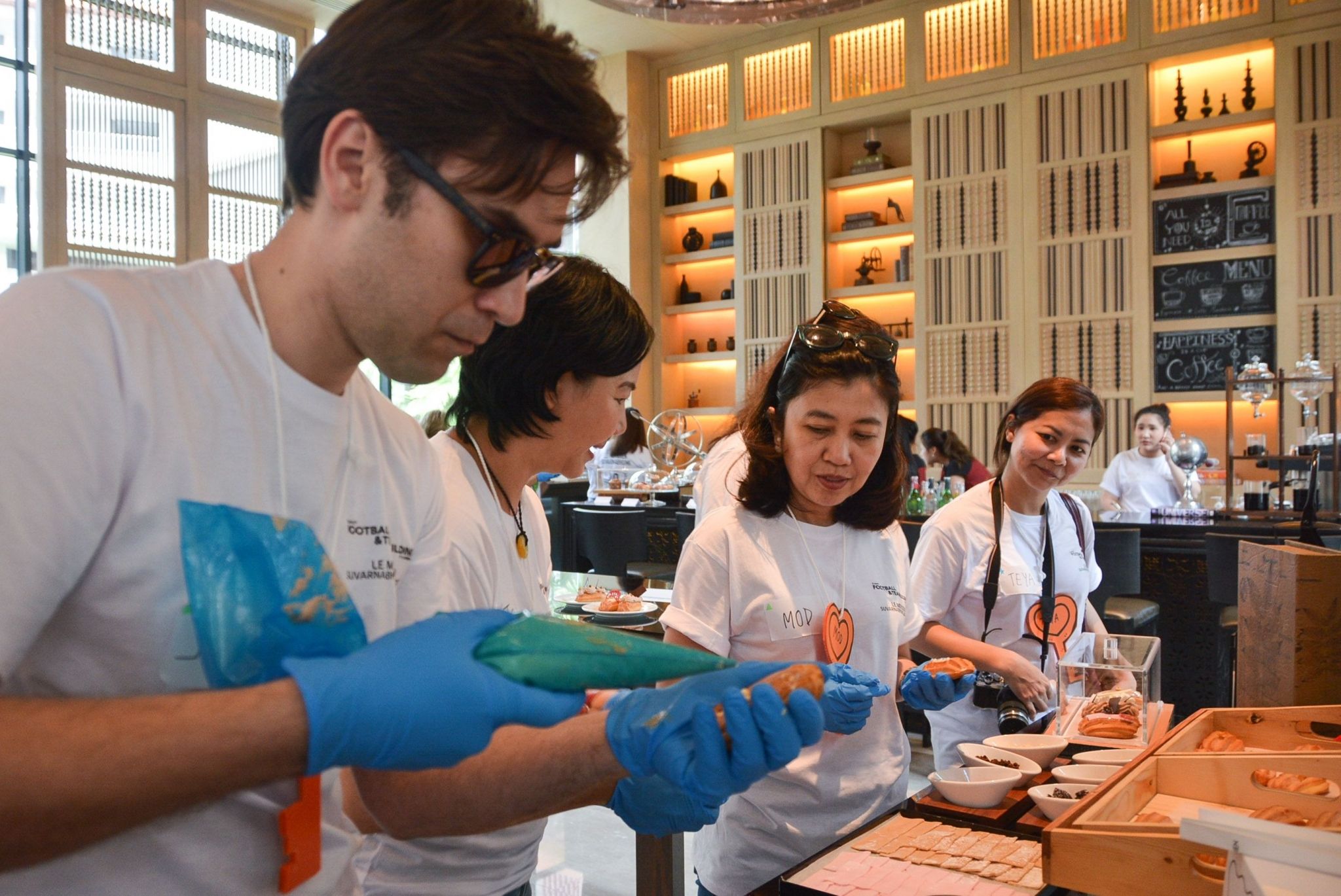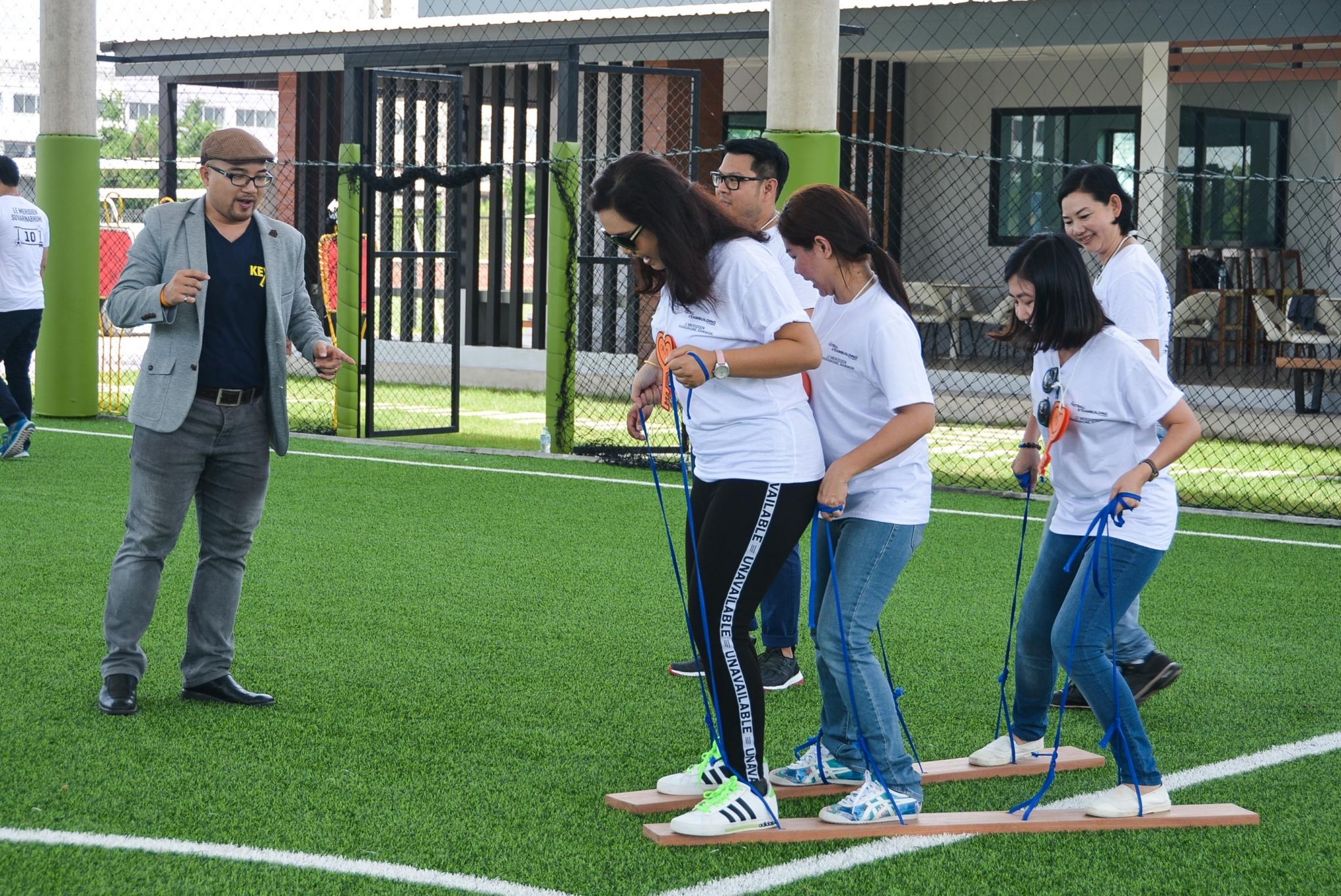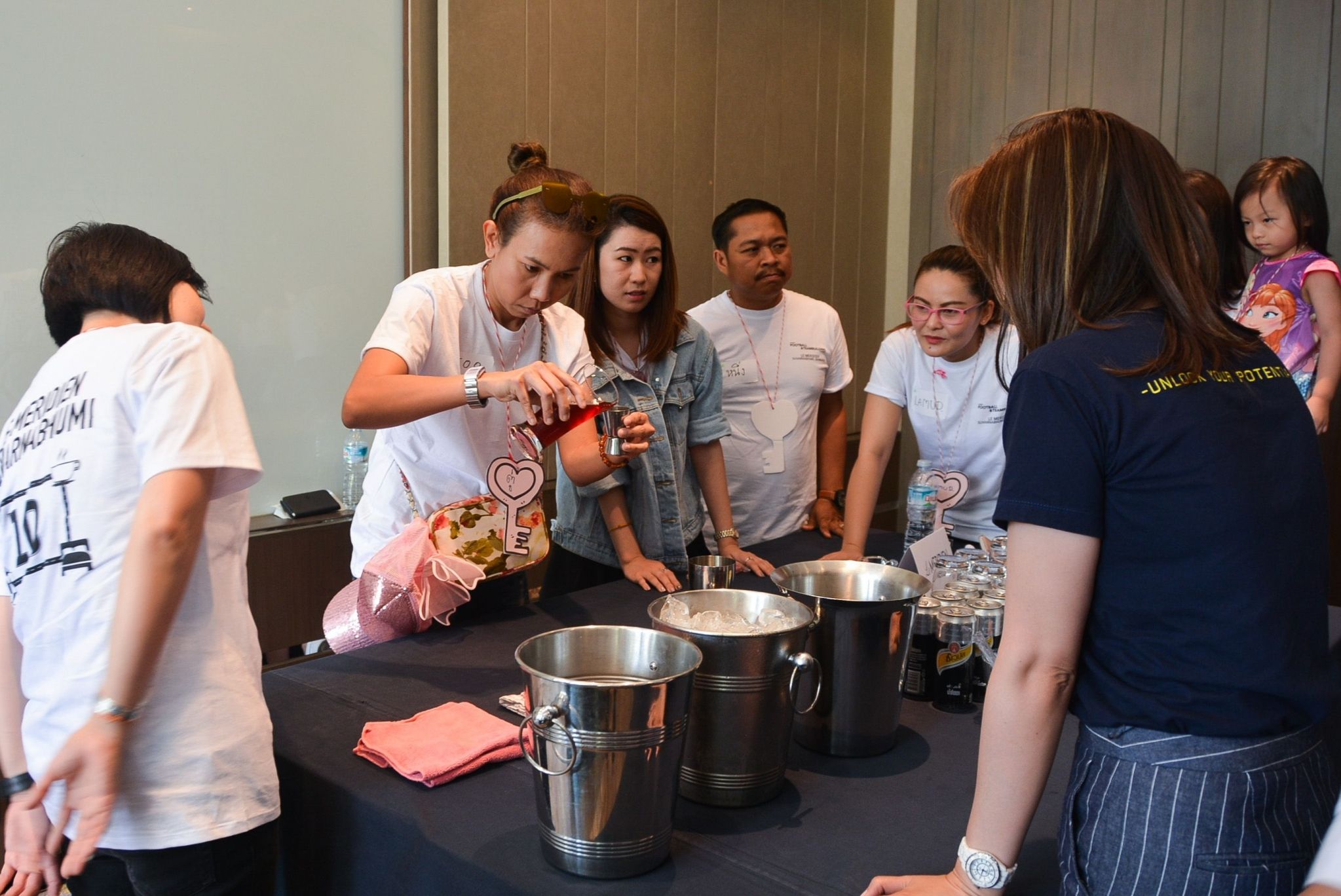 Our team produces highly customized training, team building and development programs for any group scale up to 100 persons. You can enjoy your very own session with many different games for you to play such as
Bubble Futsal
Massive Transport
Supercar Championship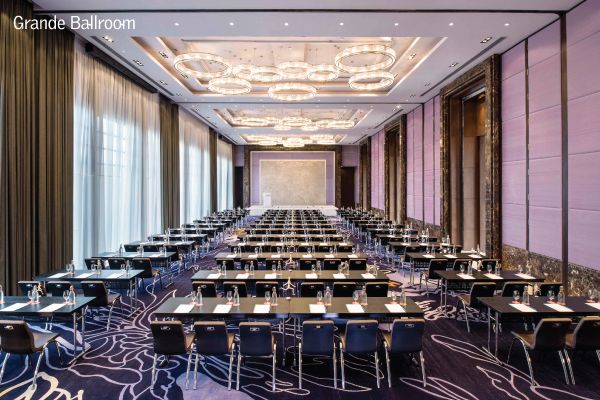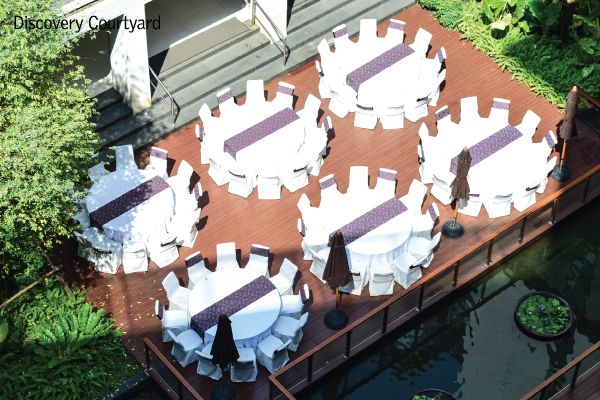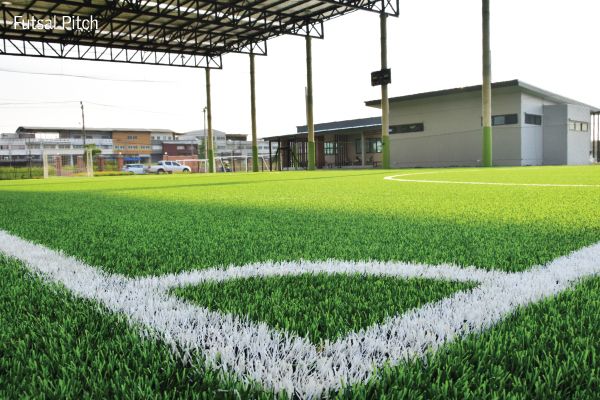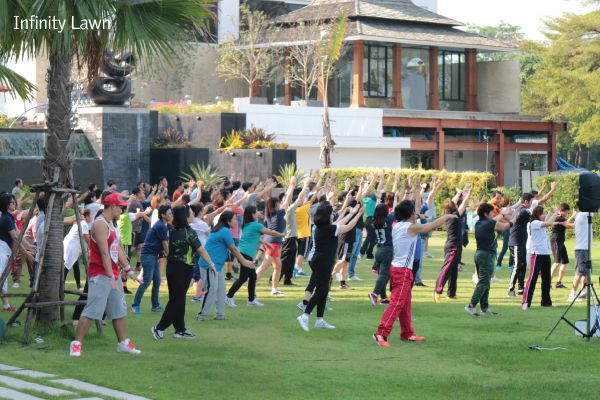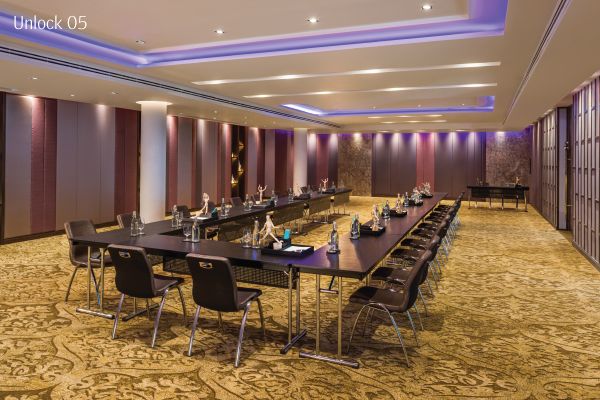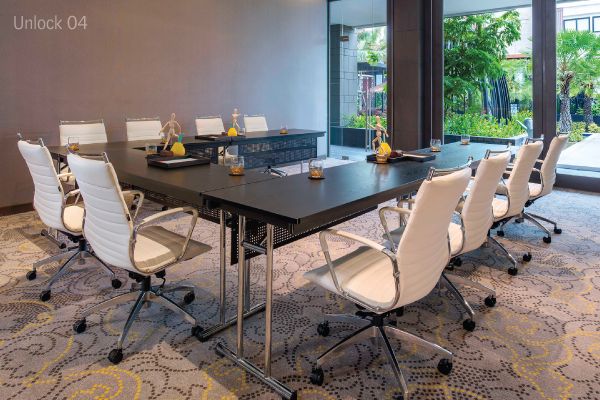 Here are some very exciting indoor and outdoor venues for you to select.
Indoor
Grande Ballroom: 420 sqm.
Ballroom 01: 105 sqm.
Ballroom 02: 105 sqm.
Unlock 05: 184 sqm.
Unlock 04: 45 sqm.
Outdoor
Discovery courtyard: 165 sqm.
Infinity lawn: 570 sqm.
Futsal pitch: 1,000 sqm.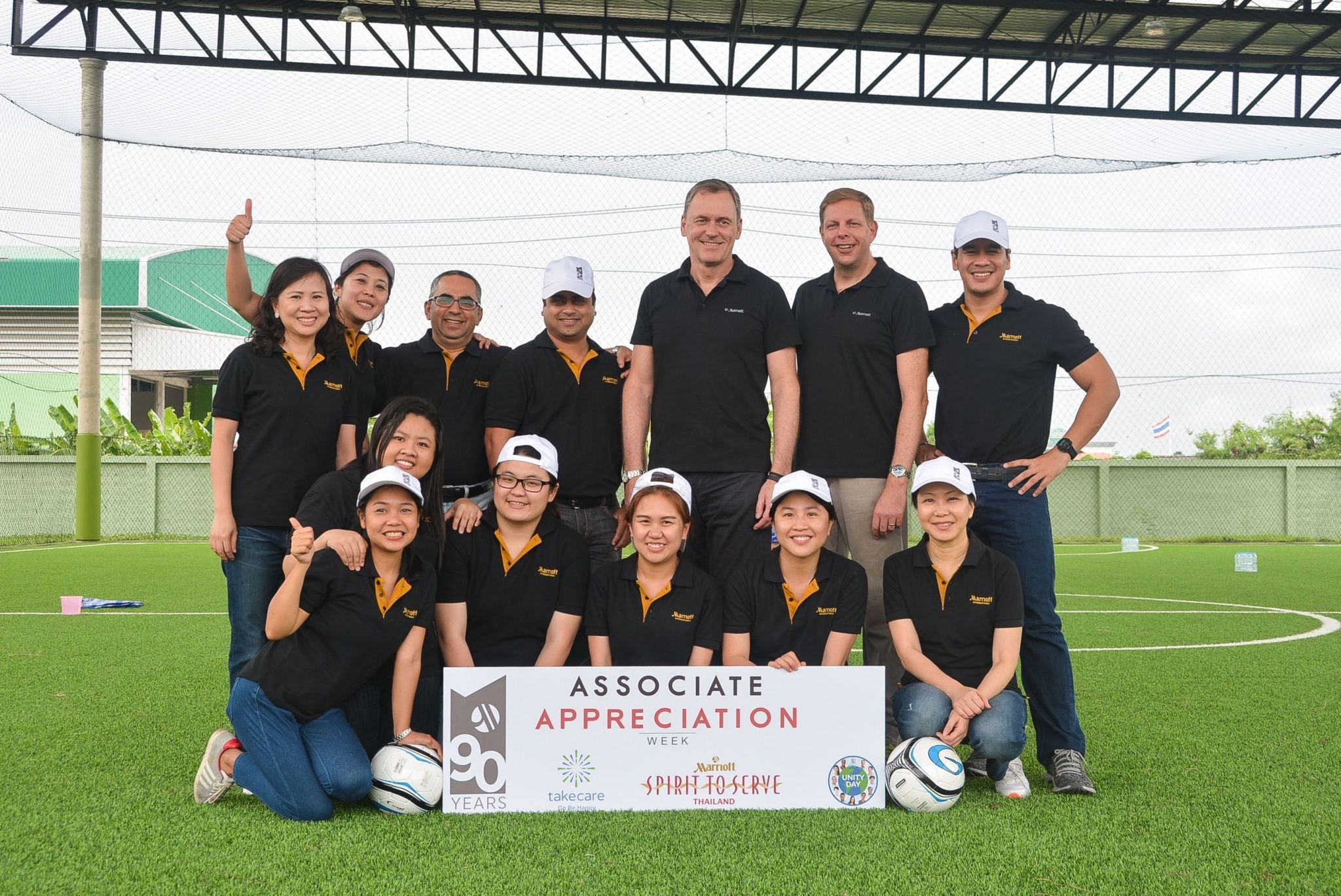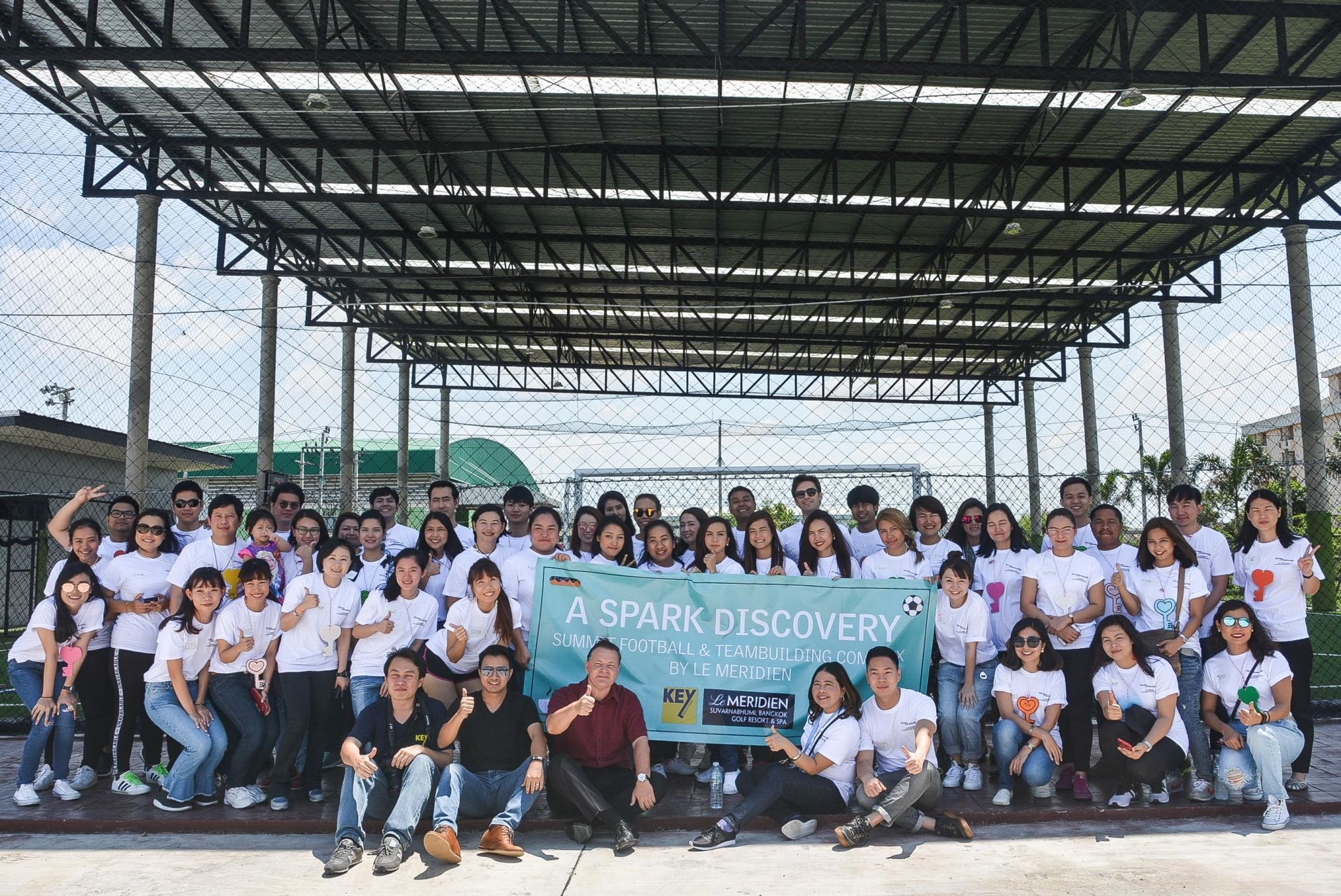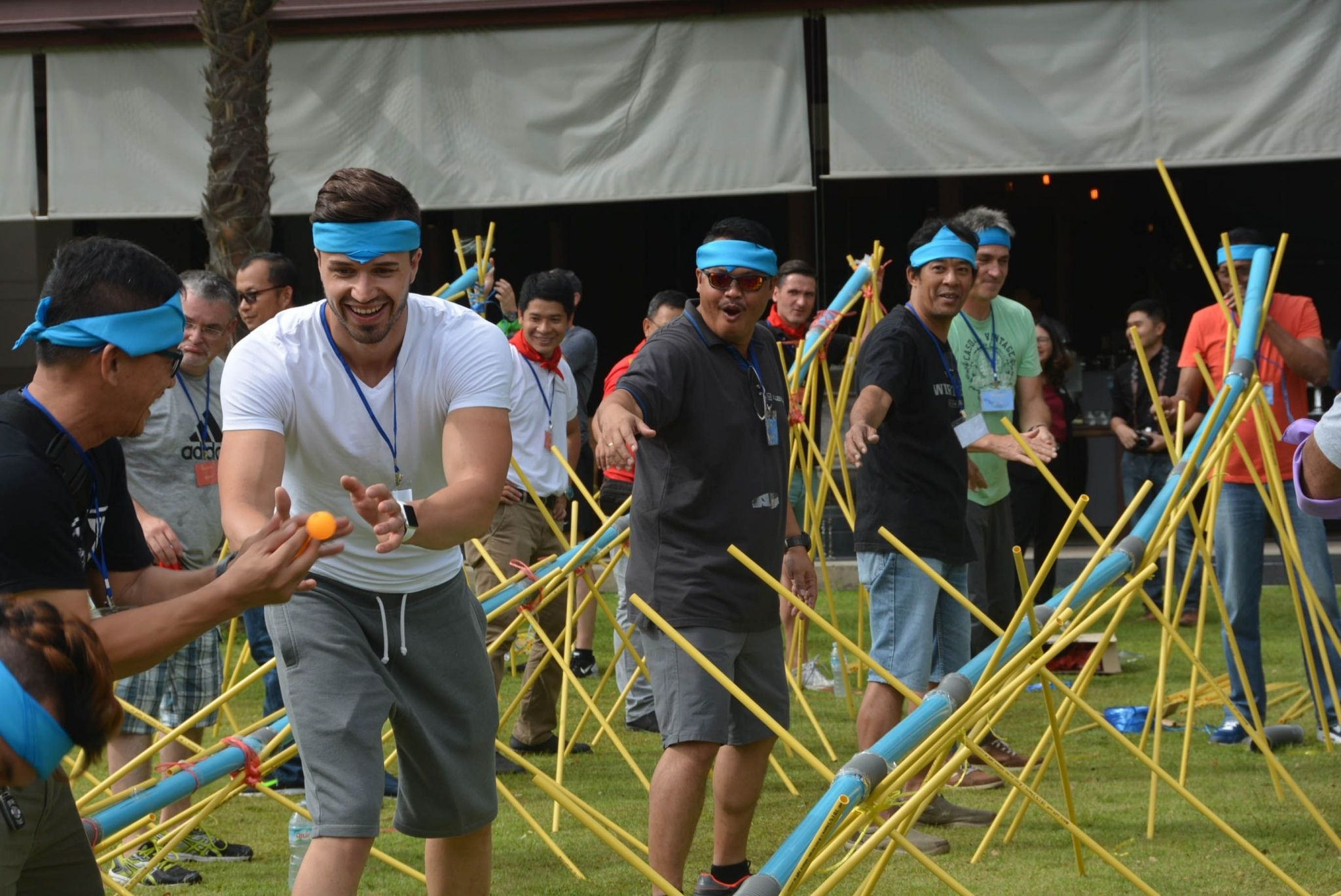 Package
Contact our team of Sales Specialists
Tel: +662 118 7777
Fax: +662 118 7788
Email the team >